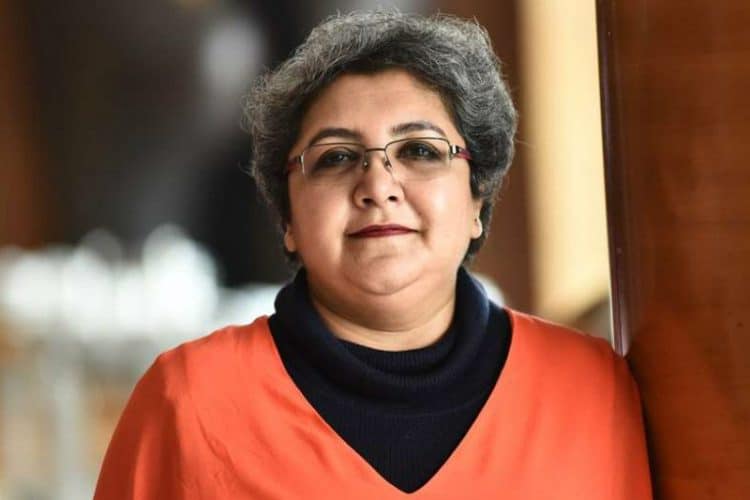 Deepa Dey Takes On Senior Unilever Comms Role After GSK Consumer Merger
NEW DELHI — Deepa Dey has taken on a senior communications role with Unilever following the FMCG giant's merger with GSK Consumer Healthcare in India.
Dey, who spent the past seven years as head of communications and CSR for GSK Consumer Healthcare across the India subcontinent, moves to Hindustan Unilever as part of the deal, which sees GSK brands Horlicks and Boost acquired by Unilever.
The completion of Hindustan Unilever's merger with GSK Consumer Healthcare in India was announced today, after the agreement was first disclosed at the end of 2018. The deal sees Unilever acquire GSK's health food drinks portfolio in India, Bangladesh and 20 other predominantly Asian markets.
Dey joined GSK in 2013, after previously holding senior communications roles at Bharti Airtel and Spicejet.
She confirmed her now role when contacted by PRovoke. At Unilever, she reports to VP of integration and business head Krishnan Sundaram.
GSK Consumer is the market leader in the health food drinks category in India, thanks to the dominance of Horlicks, which has a 50% market share, and Boost. The acquisition of these brands will see Hindustan Unilever compete directly with rivals Nestlé and Mondelez in the segment.
In addition, Hindustan Unilever will distribute other GSK Consumer Healthcare brands, including Eno, Crocin and Sensodyne.
"Brands such as Horlicks and Boost are iconic, and we are excited to have them in the Hindustan Unilever fold," said Sanjiv Mehta, chairman and MD at Hindustan Unilever. "The merger gives us a unique opportunity to live our purpose and serve India where nutrition related challenges form the largest causes of disease – malnutrition and micronutrient deficiency — and aligns well with the Government's ambitious Swasth Bharat and Poshan Abhiyan programs. I am delighted to welcome the 3500 – strong nutrition team to the HUL family."