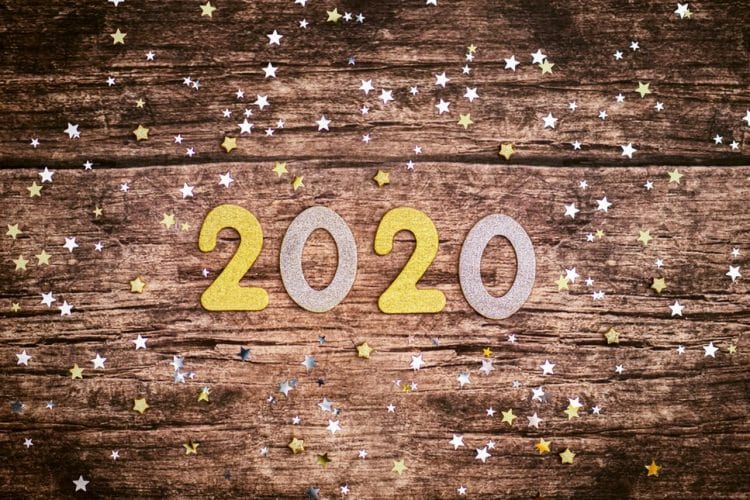 The "Newswire" Resolutions for 2020!
Here at Newswire, our team is always looking for ways to improve.
I wanted to give our individual team members the chance to reflect on how far they have come over the past year, while also giving them the opportunity to state how they plan to grow professionally in 2020.
Here are our 2020 Newswire Resolutions – what will yours be?
---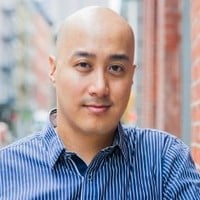 "2019 has been an amazing year with the company. With the successful launch of our Earned Media Advantage, we really set the bar high by putting our own plan into action with our media and marketing communications. Not only were we able to create results but also gained valuable insights to help enhance our own products to make 2020 a great year for all of our customers, since we are own own best customer.

Looking ahead for 2020, we are excited to share this journey with our customers and help them achieve their own media and marketing goals. I'm a huge supporter of education and one of my personal goals is to help our customers gain more knowledge and experience in media in 2020. Stay tuned for more content across all of our channels."

Anthony Santiago
VP of Marketing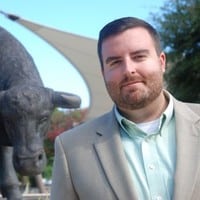 ---
"This past year, I was able to join the Newswire team as Director of Earned Media Strategy. In 2020, I want to teach other companies to get more value out of their press releases by showing them how they can be used as part of an integrated media and marketing campaign. By surrounding a release with related media and marketing campaigns, companies can grow awareness, drive web traffic and increase leads and sales."

Charlie Terenzio
Director of Earned Media Strategy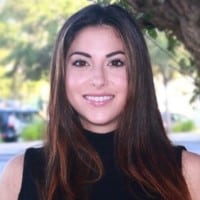 ---
"This year has been one of the most exciting years in my career here at Newswire with the launch of our new Earned Media Advantage Guided Tour program! My role as an Earned Media Strategist has been challenging and rewarding. I look forward to creating even more effective strategies for our clients' continued to success and building strong media relationships in 2020."

Kirsten Calandra
Earned Media Advantage Strategist
---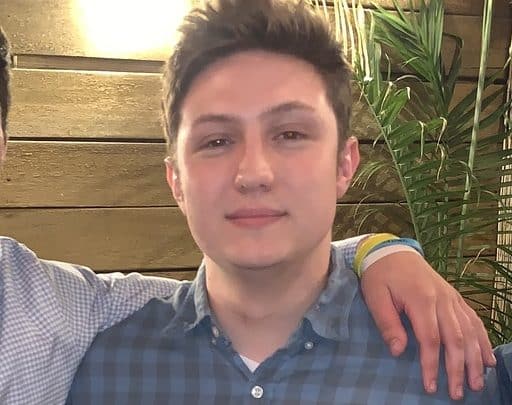 "This past year, I was able to engage with clients through several outreach campaigns in an effort to evaluate user experience with our platform. I was able to get comfortable talking to some of our successful clients, and was able to learn more about their individual businesses.

In 2020, I want to be able to expand Newswire's presence through effective content writing, and I also want to help those interested in the PR space learn new strategies through the Newswire Blog."

Neil Grasso
Editor/Marketing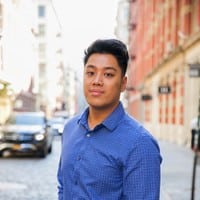 ---
"I was excited to see how far our team has come since this time last year. My resolution is to share more of my industry expertise on a broader scale as well as dialogue more with my peers to continue learning and help shape our industry for 2020 and beyond."

Patrick Santiago
VP of Customer Success
---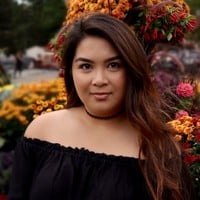 "2019 has been a year of growth and exploration especially with the launch of the EMA GT. As a marketing associate I have learned the importance of the true investment of press releases and how to properly create, execute and deliver a campaign. the production aspect is where we and I have all grown.

In 2020 I look to explore and continue to grow with the EMA GT and learn more about the new wave of PR."

Rhamer Bernardez
Editor/Marketing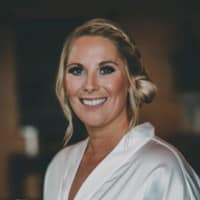 ---
"Since joining the team here at Newswire, I have have had the pleasure of working with a team that has immense experience and knowledge from a wide variety of industries. In 2020, I plan to continue learning from my colleagues in hopes to provide the best possible service and plans for our clients."

Shea Wirsing
PR Strategist
---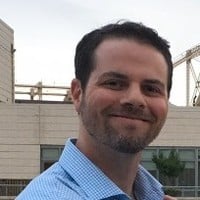 "In 2019 I have had my eyes opened to the power of data. Being able to maintain and produce in-depth analysis from a wide variety of sources to help guide decisions is crucial to growth and being able to predict the future outcomes with striking accuracy. But the challenge is consistency and creating an ecosystem for this data which allows it to flow easily and with as up to date as possible and this will be a daily effort for me in 2020."

Erik Rohrmann
Chief Operations Officer & SVP of Business Development
From the entire Newswire team, we wish you a Happy New Year and a great 2020!
The post The "Newswire" Resolutions for 2020! appeared first on Newswire.