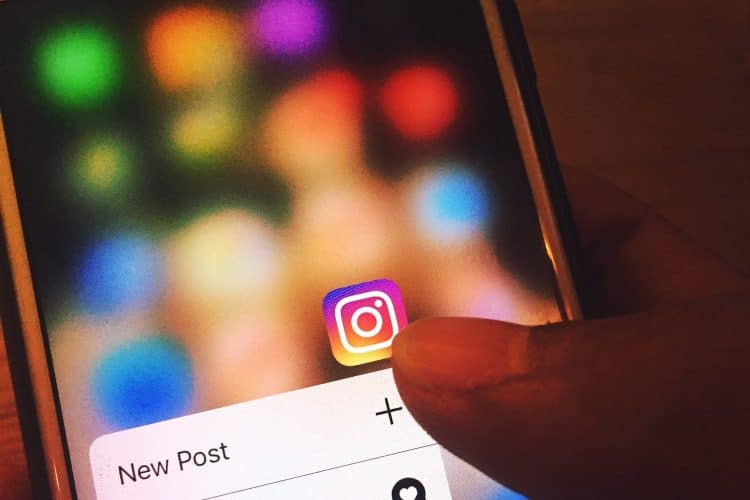 Tools to Use When Managing Social Media for Business
Social media management can be a full-time job. In addition to responding to comments and engaging, you have to stay on top of analytics, influencers, and other research elements. Thankfully, technology has kept up with the needs of social media managers. Today, there are many tools to use when managing social media for business.
Hootsuite makes it easy to manage several accounts in one place. Their platform offers analytics, post scheduling, and multiple account managers. Hootsuite has become one of the best tools and resources for social media managers. They offer training for the platform's features and functions. Additionally, they allow others to learn how to master social media marketing using Hootsuite.
TweetDeck is a social media dashboard application for management of Twitter accounts. Twitter acquired the once independent app and integrated it into their interface. This has allowed users to seamlessly tweet from the platform. The layout makes it easy to follow several conversations at once, and scheduling content is super-easy. TweetDeck makes staying on top of conversations in Twitter easy and manageable.
Sprout Social allows you to track mentions, schedule posts, and use reporting tools to optimize your social media. You can also engage with brand advocates to further develop your outreach.
Buffer allows you to seamlessly schedule posts on Twitter, Facebook, Instagram, and LinkedIn. You can go in and individually customize each post per platform.
Using their platforms allows you content to be shared at optimal times. Buffer's platform also allows you to track links and posts to see what content gets the most traction.
Loomly is a social media calendar to help streamline a content publishing workflow. It supports the major social channels including Instagram, LinkedIn, Twitter, Pinterest, and Facebook. When you're creating your social media strategy, take the time to research the tools available to you. When you leverage technology and social media management tools, you get better results with less work and energy.
Call us today to speak to one of our PR specialists: 1-800-713-7278