Trusted Global Financial Distribution
Global Distribution
PressRelease's Financial Distribution enables timely, accurate and compliant distribution to deliver the right message to the right audience at the right time. Our comprehensive and efficient distribution platform makes it easy for IR and communications professionals to target their audiences across investors, media, analysts and financial institutions.
Submit Your Press Release Today!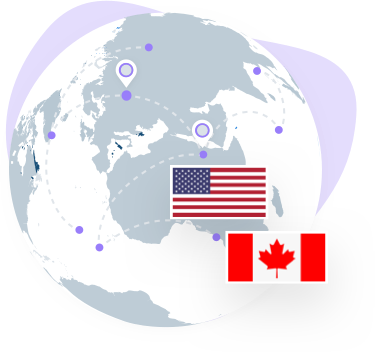 Targeted Financial Portals, Media Outlets, Investors and Stakeholders
Reach targeted audiences beyond industry media through investor and financial portals such as TD Ameritrade, Bloomberg and more. Deliver your news directly to investors and analysts. Grow your influence across industry and the global investor community with us.
Financial content aggregators, financial portals and databases
Major broker terminals such as Bloomberg, Thomson One and Thomson Reuters Eikon
News sites like TMX Money, Stockwatch, Yahoo Finance and MarketWatch
Industry trade, publications, media outlets and online resources like DowJones
Submit Your Press Release Today!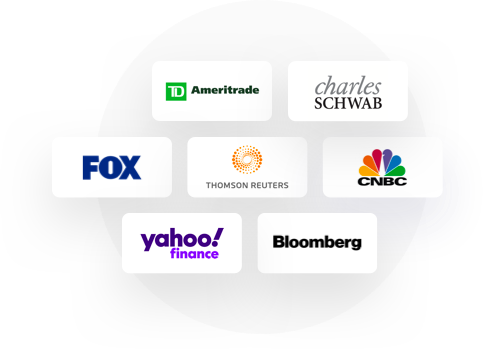 What Makes Us Different?
#1 in Customer Satisfaction 2019
Simple, Comprehensive, Cost-Effective Distribution
Compliant Financial Disclosure
Media Communications Designed for the Financial Community
Submit Your Press Release Today!