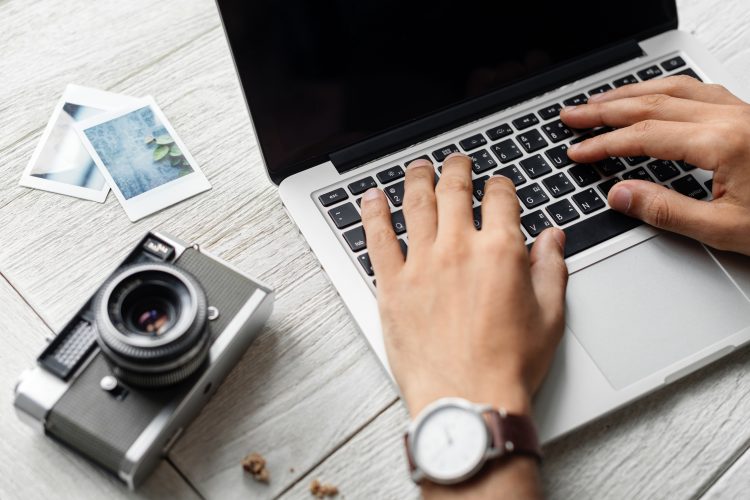 Can A Press Release Include Pictures Or Videos?
One of the main questions new marketers ask about press releases is whether or not they are allowed to include pictures and/or videos. Well, it depends on which press release distribution service you are using.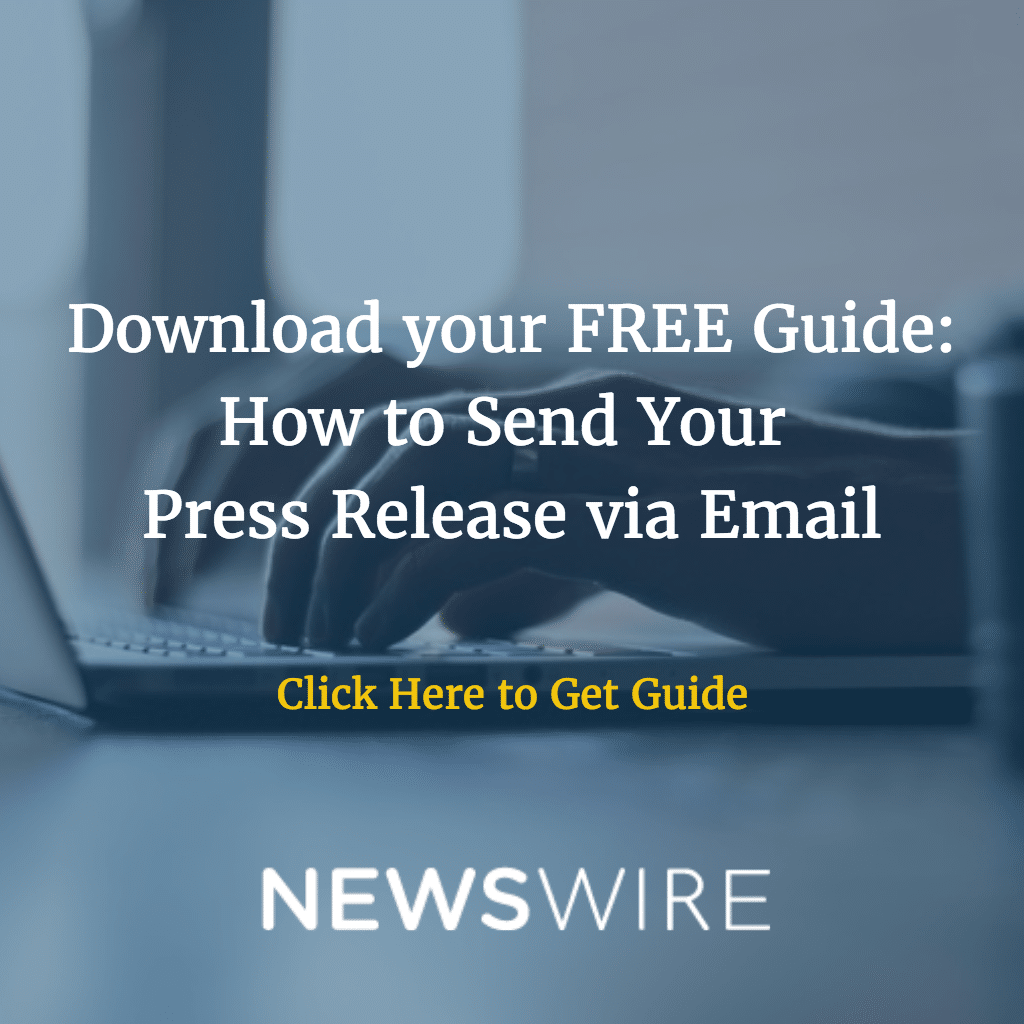 What is a press release?
A press release is an official statement by a company to the media to inform them of important news related to the business. Once a way to control the flow of information, it is now an effective tool for marketing almost any business, provided that the company follows a few simple rules.
What are those rules?
The press release must truly be newsworthy. A new product launch, live event to be held, the hire of a prominent member of staff, such as a CEO, and so on, is considered to be newsworthy, The press release should not read like an ad or marketing piece.
What is a press release distribution service?
A press release distribution service is like a press release database where marketers can upload their press releases to make them visible to media personne. Distribution services can be free or paid, depending on the quality of the distribution.
Busy journalists use distribution services to find stories. They are always on deadline, searching for captivating stories to write about. If your press release is relatable to their target audience, and is found a press release distribution service, there's a possibility for it to get picked up!
What is the goal of issuing a press release through a distribution service?
You want your story in the media. Press release distribution services help you reach that goal. Journalist use the information in your release to write their article and pass it on to their viewers. When your story becomes an article, it is pushed out to hundreds, and even thousands of viewers. This gains your company traffic and brand awareness.
What features do press release distribution services offer?
The features will depend on the price of the distribution service in many cases. If it's a free distribution, don't expect a lot of bells and whistles. For paid ones, they might allow one image included in the price, but charge extra for any additional photos, logos and so on. Make sure to weigh the options when it comes to free and paid distribution.
Why use media in your press release?
On the one hand, it might cost you more money to include media in your press release if the distribution service charges for this separately. You may not think this the best use of your marketing budget.
On the other hand, studies have shown that a press release with an image is 7 times more likely to be picked up by the media than a release without one. A video can give you up to a 14x greater boost if it is a high-quality video that really adds to the content.
Call us today to speak to one of our PR specialists: 1-800-713-7278