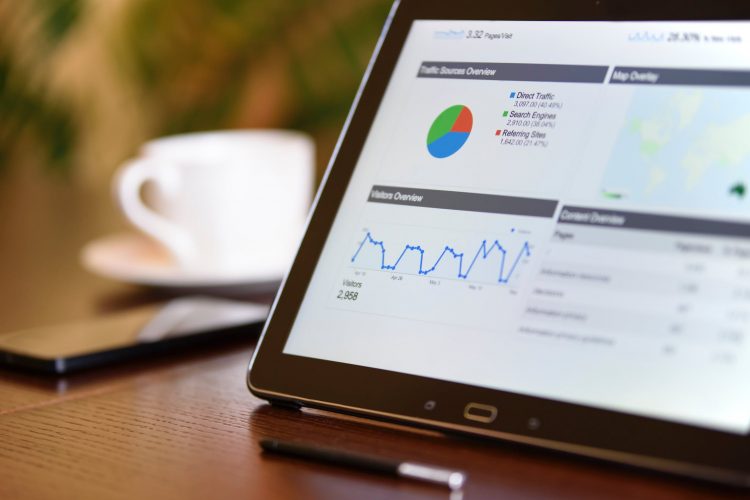 Can I Apply SEO Techniques When Writing A Press Release?
When it comes to writing a press release, it is important to use SEO techniques in order to help you get more traffic for your content. But what is SEO, and how can it best be used with a press release?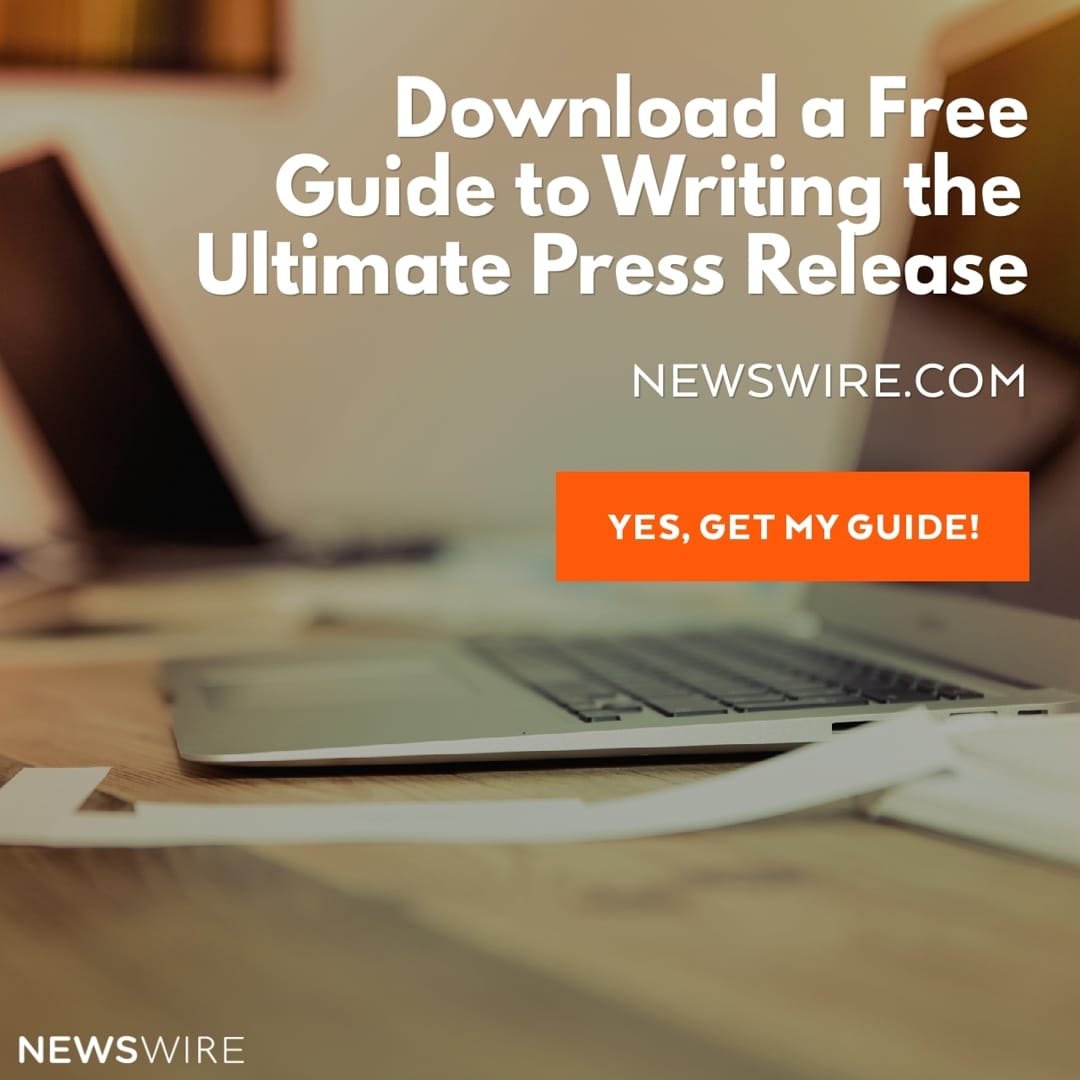 SEO explained
SEO stands for Search Engine Optimization. As the name suggests, SEO is all about optimizing your content so the search engines will find it relevant and give you high placement on the Search Engine Results Pages (SERPs).
SEO is part magic, part science. Google never tells you the exact formula, or algorithm, for ranking highly. However, we can guess it is related to several parameters and one of them is keywords.
The importance of keywords
Keywords tell search engines and humans alike what your press release is all about. Humans go to a search engine to find more information about a certain topic, such as hybrid cars. The search engine, such as Google, delivers what they consider to be the most relevant pages related to that search.
Relevance is based on the words themselves matching. Matching in the title, description and text of your page optimize your page. However, there are other factors, as well, that influence ranking.
Keywords in anchor text and alt tags can also help. If you create a link, create a link description with keywords. If you include an image, use your keyword in your image's alt tag.
Page speed is a factor, too, so make sure your site has a fast load time. If you're not sure, go to Google Webmaster tools and assess your site. Follow their suggestions for speeding up your site.
Page rank is based on how your site compares with other sites. The content must be original, that is, not duplicated, in order to be included in Google's SERPs. Otherwise, you incur a duplicate content penalty and are left out. This can be tricky if someone has stolen your content, so whenever you publish something new, check the logs after a few days and the URL to make sure it is in Google.
Talking to the search engines
One way to talk to the search engines effectively to ensure they see all of your content, particularly your new content, is to create an XML sitemap. XML is a particular coding language that shows how information is structured at your site.
If you are using a traditional website, you can create a free sitemap at https://www.xml-sitemaps.com/ and upload it to your site. You would have to update it each time you added new content. Or, you can subscribe to their Pro account at https://pro-sitemaps.com/ and pay around $4 for additional features, including automatic updates.
If you are using WordPress for your blog, try one of the sitemap plugins, such as Google XML sitemap. It will notify Google and the other top search engines every time you add content, which will usually mean your page is on Google within 48 hours.
Recentness
Google rewards fresh new content that has been published recently.
Context
Google rewards content that is clear in terms of meaning. These are keywords besides the main keyword which all signal what the page is about.
Natural writing, with no keyword stuffing
Some marketers repeat the same keyword over and over again, thinking it will boost their relevance score. Google knows this trick and will penalize that page.
The algorithms will change from time to time. Google made a big adjustment on August 1, 2018. But if you follow these few simple rules, you should have nothing to worry about when it comes to optimizing your press release.
Call us today to speak to one of our PR specialists: 1-800-713-7278