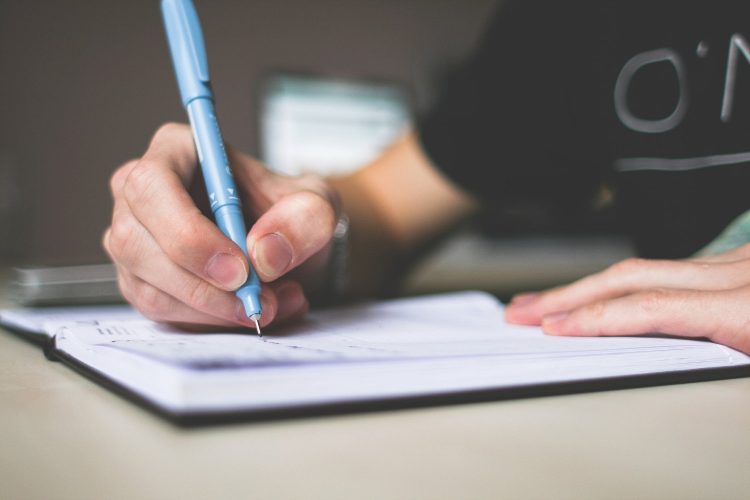 Create Your Media List in 4 Easy Steps!
Do you have a media list?
If you know and have a few media contacts, consider yourself ahead of the game! A media list can be invaluable for those times when you want to communicate with the media or get your business or story covered. It is essential when striving to increase awareness, rebrand, or manage negative PR. If you already have a public relations strategy in place, learning how to build the perfect media list is the next step.
---
What is a Media List?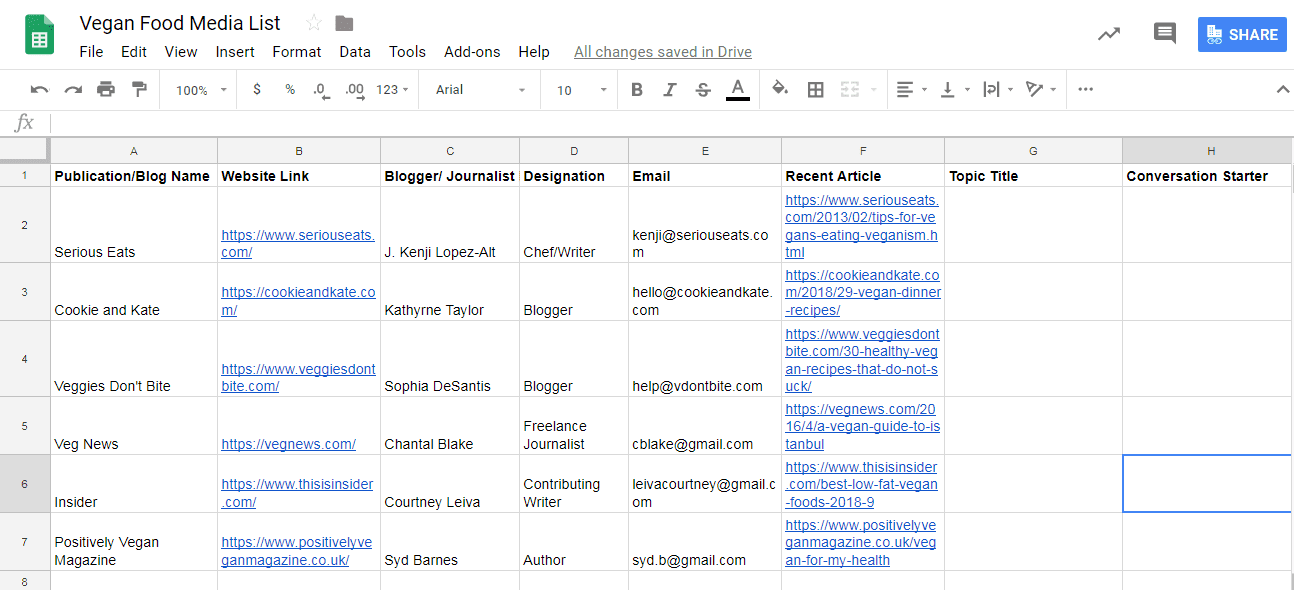 A media list contains key media contacts who could be potentially interested in stories about your business.
These select media contacts write about your industry and have gotten much traction from doing so. A great way to decipher whether a journalist, reporter, blogger producer, etc. is worthy enough to be on your list, is by taking a look at their audience. The people who pay attention to their news are essentially future customers.
The main focus of your media list is to try and target their audience members. Why? Because they are the people who want to know the new and exciting innovations in your industry. Consider your media contacts as the "bridge" that helps you get across to them.
---
How to Build Your Own
There are different ways your list can be built. You can build it yourself, purchase one online, or even have someone else create it for you.
But, let's not focus on the latter two. The first option: building it yourself, is the best thing you can do for your company. Who knows your company better than you?
If you follow these 5 easy steps to creating a media list, you'll be reaching out to the right media in no time!
Step 1: Create an Organized System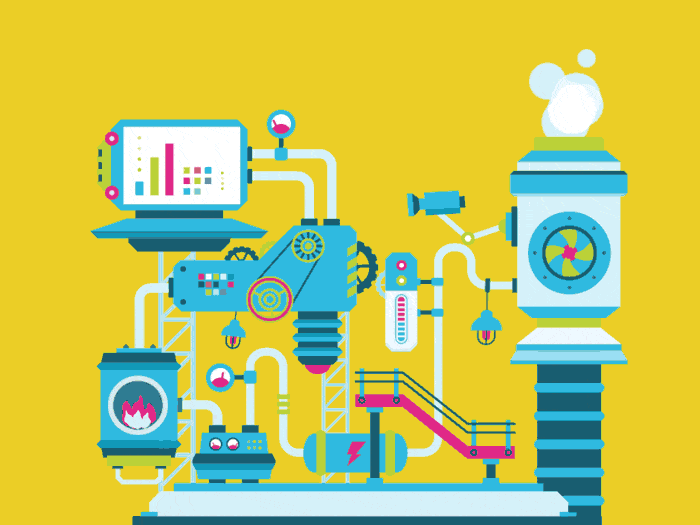 First and foremost, you must create an organized system that can seamlessly be passed to someone else if needed. Having one in place gives you and your co-workers peace-of-mind in case anything happens.
Try using an Excel document or Google Sheets. Use something that can be shared and accessed by people who need to view it.
Make sure you have a consistent Title to your list, the date it was created, and clearly stated categories. Some categories to consider are: First Name, Last Name, Email, Outlet, Position, Phone, & Beats.
Step 2: Research
Onto a very important step in your media list creation: Research.
You will be scouring newspapers, online news publications, blogs, talk shows, radio shows, etc. to identify the right people to reach out to.
Using Google and/or a media database can be very helpful during this process. The preferred PR way to begin creating a list is via a media database, but Google can also be helpful. Simply look up some publications who talk about your industry, or people who have written about your company/competitors in the past. These are the people you should add to your list. Whether it's a blogger or producer who has recently written a blog or a segment about something in your industry, add them. They are clearly interested in your field and are looking for relevant news.
Tip: Make sure to save your Google searches for the next step!
On the other hand, the use of a media database, along with the help of Google, can accelerate your list curation. After finding out which publications, shows, etc. are best to contact, you can simply plug in the name into a media database, which will list all its contacts from the particular show or publication. From there, you can easily select the best-fit contacts for your list.
Step 3: More Research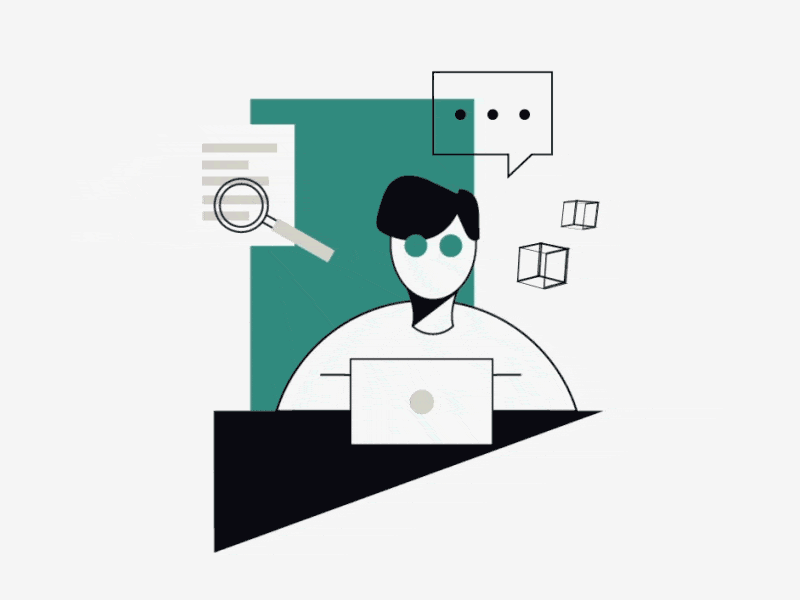 Once you have a good list of authors, it's time to dig a little deeper and see what you can uncover. Read the content by these authors.
Ask yourself these questions when reading through their material:
Do they regularly write for your industry?
Do they cover topics that would be of interest to your audience?
Does their audience align with your demographic?
As mentioned in Step 3, make sure to save the relevant articles. This will later help you pitch to these individuals.
Step 4: Refinement
Sift through the contacts on your list and fine-tune it to perfection. Refining your list is a great way to really narrow down the perfect media contacts.
In this step, going from 100 media contacts to 17 is normal. Do not worry about the size, the most important thing is the relevance of these contacts to your story and industry. After going through everyone's articles/work, you should be able to decide who are the true winners worthy enough to remain on your list.
So what do you do with the other "X" contacts who did not qualify to the ultimate media contact list? Save them for later! They might not be relevant now, but they might be later on! Saving these contacts will significantly help you down the road when you are looking to expand your media reach.