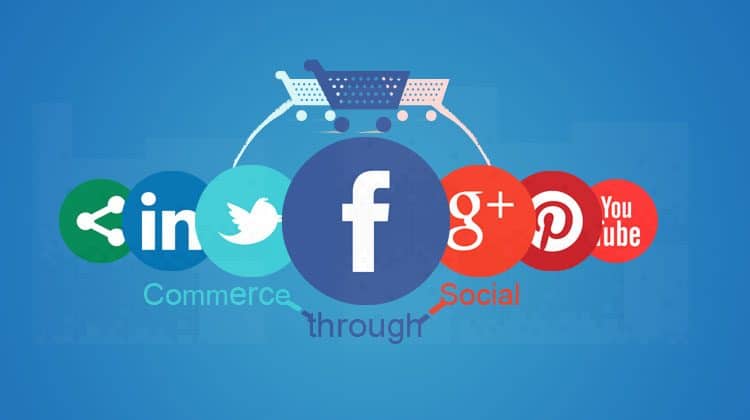 E-Commerce and Engagement with Customers on Social Media
There's a lot that e-commerce business owners and brands can accomplish on social media. It's a place to research, engage, and sell. Without the right strategy and systems in place, engaging on social media can be challenging. You have to know what to say, how to say it, and when to reply to things online. Making sure your whole team is on board with all the details is an important part to E-commerce and social media engagement.
Here are some Tips & Tricks to Keep in Mind:
1. Re-targeting
Retargeting isn't necessarily an advanced tactic. Nor is it something that you would jump into right away. If you have had a social media presence for a while and need to change your strategy, consider re-targeting.
It's simply placing ads and other media in front of people who have taken action with you in the past – generally speaking, they're in your sales funnel. Retargeting creates a higher conversion rate and puts your content in front of people who have expressed interest.
2. Embrace Listening and Monitoring
Create systems that track your brand mentions, including negative mentions.
When someone mentions your company on social media, respond quickly. Engage and create that conversation with them. Brands that engage with more customers via social media gain 20%-40% more revenue per customer reports Constant Contact.
You can use tools like Hootsuite to track mentions and respond in real time. By using a third party platform, your job is made easier and more efficient.
3. Leverage User-Generated Content
As an e-commerce brand, you can leverage the power of social media to create credibility and more sales. User-generated content has a powerful impact on sales because we trust the recommendations from our peers.
Here's an example of how you can encourage user-generated content: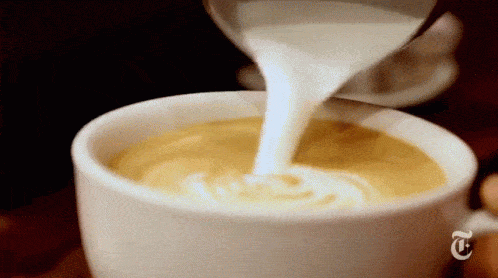 Bigby Coffee invites its customers to share photos of themselves in unique places with their cup of Bigby Coffee. Customers simply have to use the hashtag #bigbycoffee and they'll be highlighted on their Instagram page. All the customers friends see the coffee post and it creates brand awareness as well as trust and credibility. Bigby could take it a step further and enter all customers who shared their photo into the monthly drawing and give them free or discounted coffee.
Finally, don't forget that you can create clickable links in your posts that allow people to buy the products they see in the post. You can literally turn your social media post into a sales page. Bottom line is that social media is not only incredibly useful for e-commerce brands, but it can also be the foundation of your online business. You can research your audience on social media and learn what they need. You can track your competition and stay ahead of them. And you can engage with your audience and create a community of buyers and loyal customers.
Call us today to speak to one of our PR specialists: 1-800-713-7278