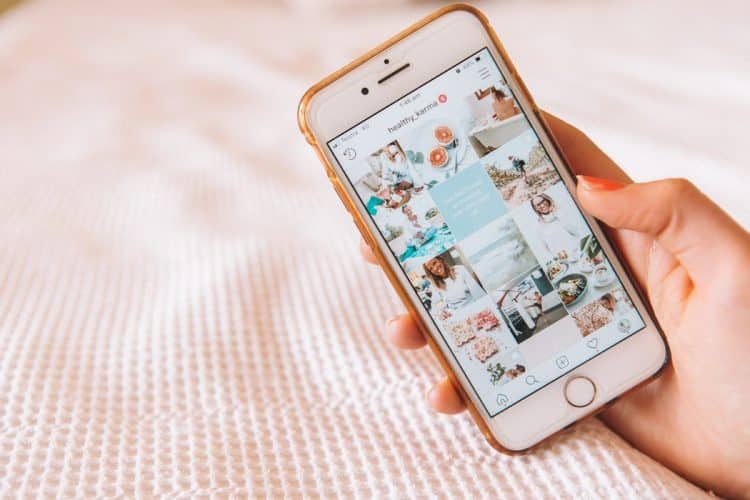 Finding the Right Influencer for Your New Campaign
Finding the right influencer for your new campaign is the first step to success. She or he can be the thing you are looking for to launch your business to the next level. Choose the wrong influencer and your message may not reach the right people at the right time. Worse, your message may get twisted and harm your brand.
---
The following steps and tips will help you choose the best influencer for your next campaign:
Start with Relevance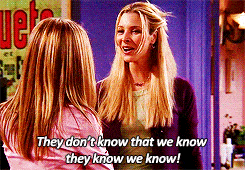 The right influencer for your next campaign must be relevant to your product or services.
"Relevance" means they talk about your industry on a regular basis. Their audience must be looking for solutions that your products or services can resolve. Micro or macro, any influencer with a relevant audience is better than a celebrity with an audience that would dismiss your brand. Thinking small definitely has its benefits!
Engagement and Activity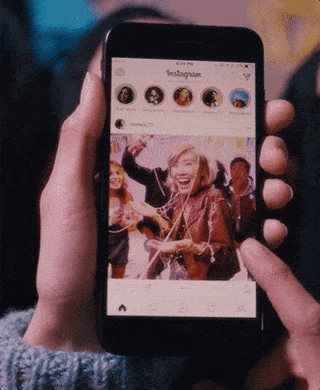 Does the influencer post regularly and consistently (meaning at least once a day)? And does their audience comment on, share, and engage with their content?
Once those to boxes are checked, the next one to look at is influencer activity: Do they engage with their audience, answer questions and respond to comments?
Engagement and activity demonstrate trust and can help you determine if people are paying attention to that influencer. A large number of followers doesn't necessarily mean that the audience will respond to influencer reviews and calls to action.
Reach
Reach refers to the number of followers. Again, this isn't as important as relevance and engagement. That being said, the more followers an influencer has the more people you'll reach. Micro influencers generally have less than 50,000 followers. You can often partner with a few micro influencers for less than you can partner with one macro influencer. Your budget and your goals should be taken into consideration before you decide.
Authenticity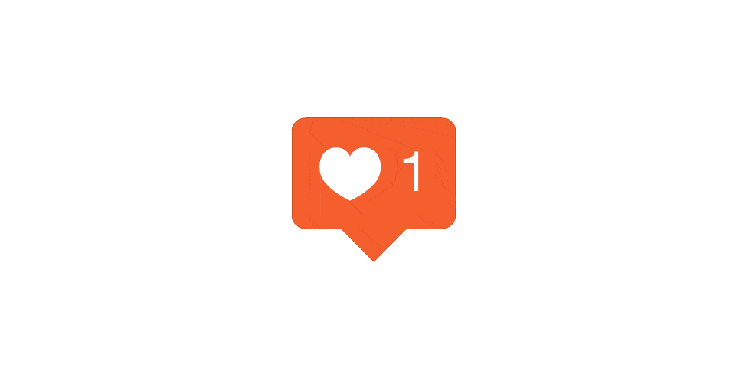 Take a look at the other products or services that an influencer represents. Are they representing anyone who will give them a paycheck or are they discerning? Do they promote your competitor's products or services?
This is important to consider because it lends to the credibility of the influencer. Pick someone who you trust to be an extension of your brand. Remember that they will be promoting your products or services. They need to be deemed as "authentic".
---
Before you choose your influencer, make sure you have established your budget and your goals. That way, when you're communicating with the influencer and working on your agreement, you are clear on what you need. Finding the right influencer for your new campaign can take a little time and research, but it's worth it.
Call us today to speak to one of our PR specialists: 1-800-713-7278