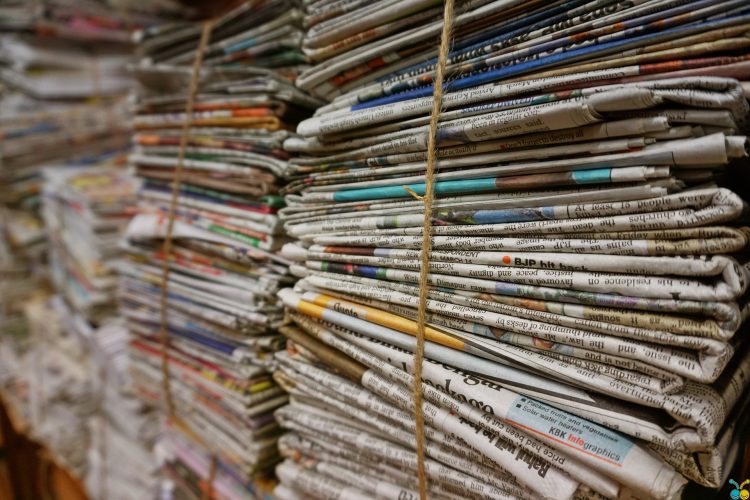 How Many Press Releases Are Distributed Daily?
Press releases have been around for more than 100 years, but it is really only in the past 5 years or so that they have come into their own as an invaluable marketing tool IF the companies issuing them follow the rules.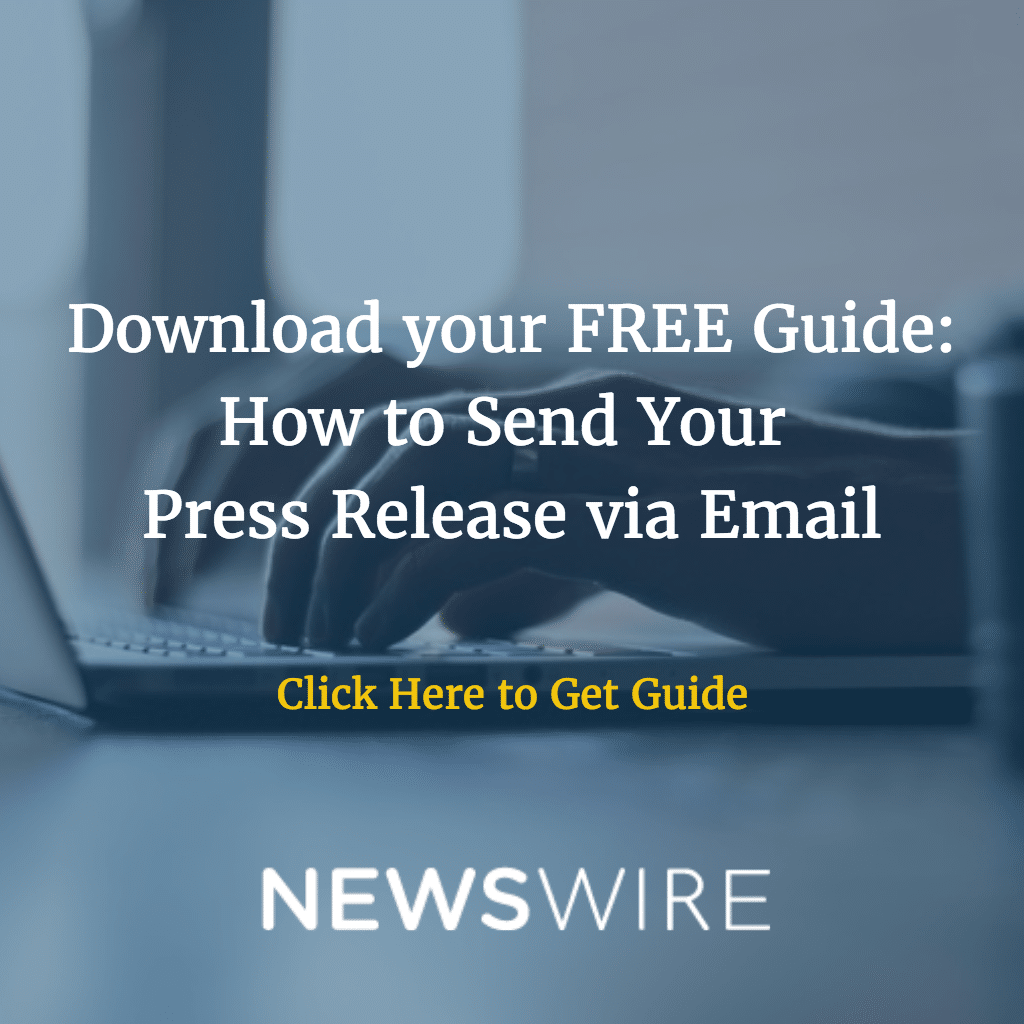 However, the problem with them now becoming so prominent as a marketing and public relations tool is that hundreds are being issued in the US alone, and thousands per day around the world. This being the case, how can any marketer, especially one with a tight budget, get their press release noticed?
It's actually easier than you think if you follow a simple formula for writing effective press releases and use a reliable press release distribution service.
What to include in an effective press release:
1. Real news
You're not writing an ad for your business or product. Your press release should contain real news that journalists, and their readers, would really want to hear about.
2. A great headline
This should make people eager to read your press release and learn more.
3. Keywords
Use keywords throughout your press release so it is clear what niche or industry you are working in. This will also make your work more discoverable through the search engines and through the press release distribution service interfaces, where journalists will go to try to find interesting story ideas. Use keywords in your headline, subhead, and the body of your press release.
4. An interesting sub-headline
This field appears in most press release distribution service interfaces. It clarifies the headline and gives a teaser as to what people can expect if they continue to read. It's also the perfect place for keywords.
5. The Dateline
Include city, state, and date, to help you get local media coverage and to show people how current your information is.
6. The body of the press release
Most press releases are 4 paragraphs in length and written in the inverted pyramid style. This means all of the most important information is at the start of the press release, in other words, the broad base of the pyramid, and the lesser but still useful information is at the end, the narrow tip of the pyramid.
Here's what should be included in each paragraph:
The 5Ws
All the facts, written concisely:
Who
What
Where
When
Why
Any remaining 5Ws that didn't fit in the first paragraph, plus facts, figures, and statistics that can provide a context for the press release.
More statistics and one to two quotations to also provide a context for the press release.
The boilerplate
This is a brief description of who your company is and what you do, to help journalists decide whether or not you are worth paying attention to.
and
Contact information
Who will be responsible for following up with any questions related to the press release? Include their name, phone number, and email address.
7. Media
Include at least one high-quality image related to your business, such as your logo, or an image of the new product you are launching. Most press release distribution services should include at least one image within its pricing structure.
They might or might not include permission for a video, or a video embed code. Also see if you are permitted to upload other kinds of files, such as PDF files. If the price is all-inclusive, make the most of these marketing opportunities within your press release.
Call us today to speak to one of our PR specialists: 1-800-713-7278