How Newswire Helps Customers Through Effective Media and Marketing Communications Campaigns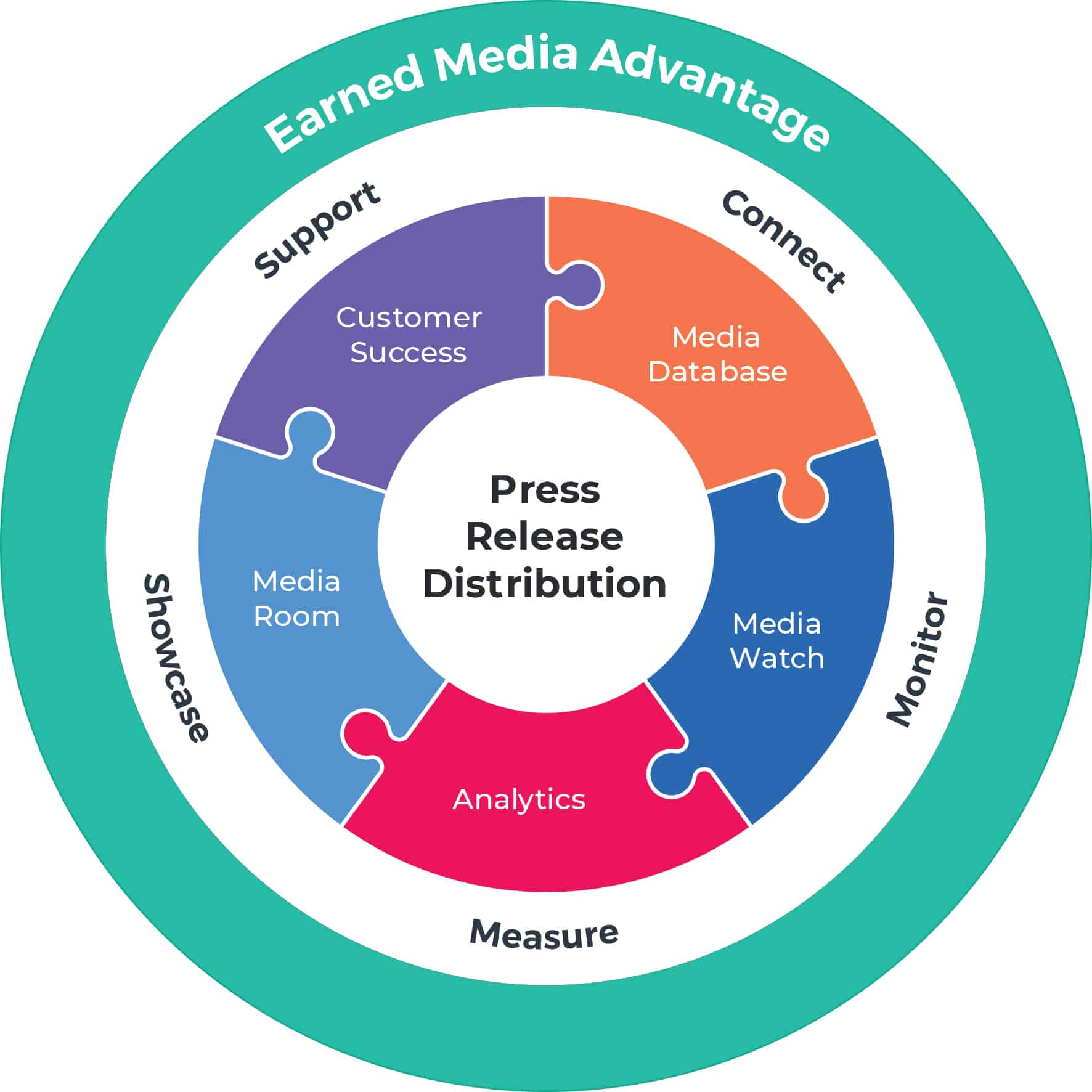 Newswire's high-tech, high-touch Earned Media Advantage Guided Tour software delivered as a service compliments small to midsized businesses going-to-market strategies, allowing them to compete more effectively against larget competitors in their industries. The approach used by Newswire's Earned Media Advantage Guided Tour maximizes media and marketing communications to effectively execute any strategy.
Why have chief and marketing executives adopted this approach? Because Newswire provides the people, platform, plan, production, and performance at a fraction of the cost of a full-time equivalent. The Earned Media Advantage Guided Tour does not require any additional time nor effort by a company's existing staff. Customers embrace the high-tech, high-touch service across industry segments and have been featured in print and online publications such as GQ, Times Telegram, and WWD.com, just to name a few.
Erik Rohrmann, COO and SVP at Newswire said, "There were a lot of customers that lacked many of the essential components of what we feel are key ingredients to a successful PR and going-to-market strategy."
He continued to explain how Newswire capitalizes on data and software to reduce the time to market value as short as 30 days, "Our goal was to take something complicated and boil it down into something simpler and easier to execute for reduced time to market and value creation."
The Guided Tour was created with the goal of ensuring all customers are able to conduct a comprehensive media communications strategy with ease and efficiency. Newswire directly addresses the concerns businesses face when undertaking PR/marketing campaigns by placing customers first. The hands-on guidance of Newswire's Guided Tour helps equip customers with a media communications calendar and the confidence to tackle media communications from a new perspective.