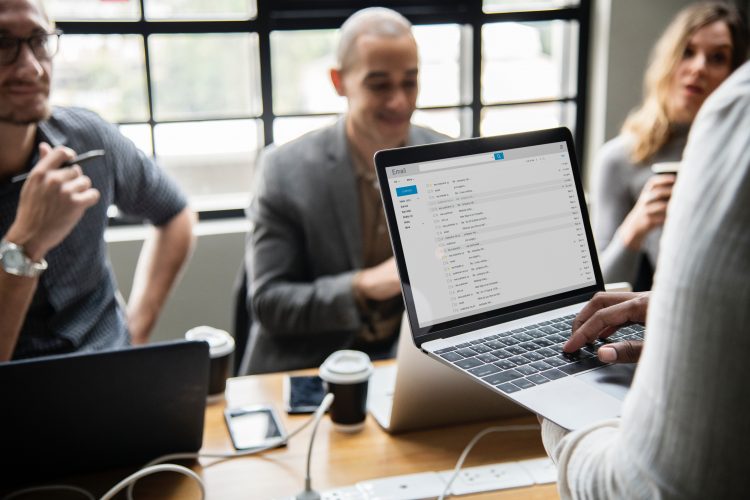 How To Write A Media Advisory
There are a number of differences between a media advisory and a press release. Learning how to write an effective media advisory can help you get the kind of press coverage that can take your business to the next level.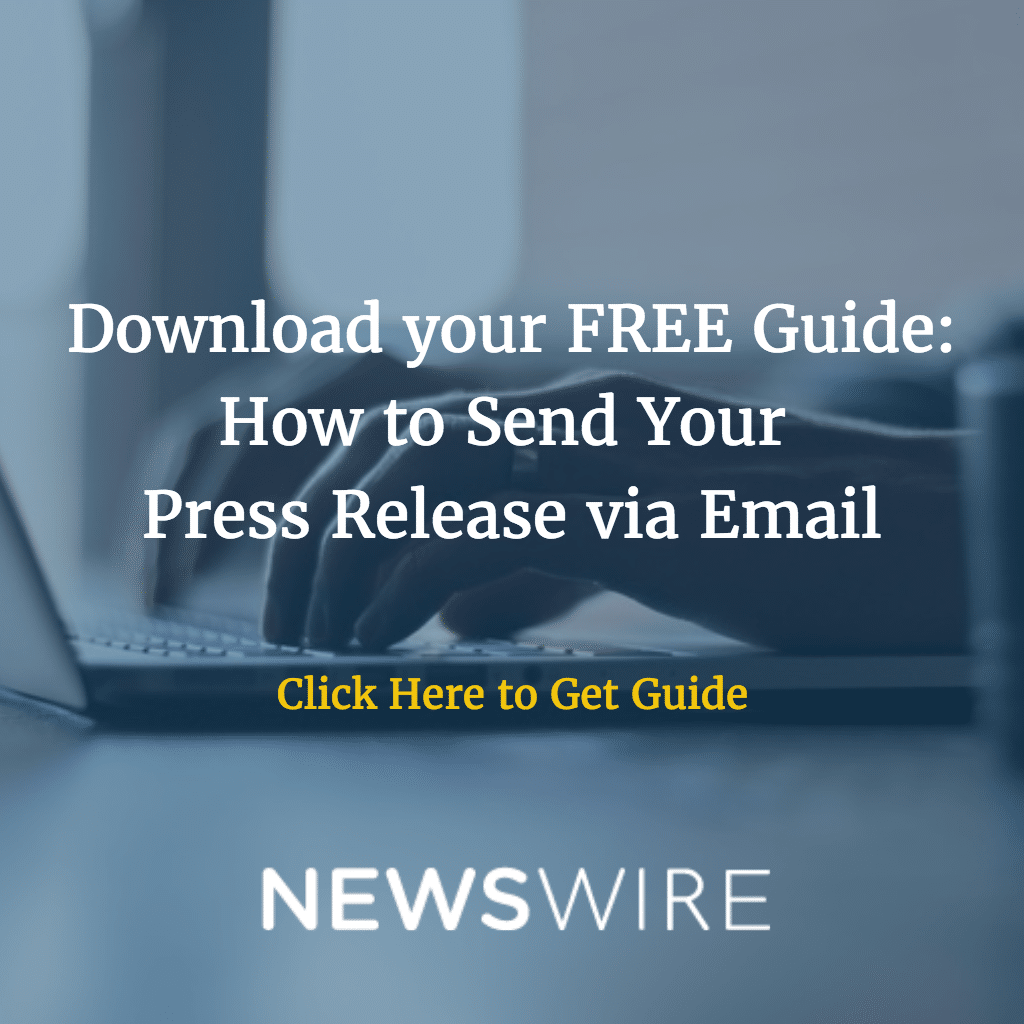 Modern marketing
Successful marketing these days is all about connecting with the media and key influencers who will be willing to share information about your company, products, and services with their followers. Press releases can help you get media pickups in newspapers, magazines, and at top blogs and websites. Media advisories can actually get media representatives to attend one of your live events.
What is a media advisory?
A media advisory is like an invitation to the press to attend a live event you are hosting. It might be a press conference, grand opening, book signing, wine tasting, live demonstration, and so on.
A press release is perfect for reporting on the live event after it has taken place, to report on the high points of the event. A media advisor is more than enough to grab local media attention and get them to attend.
Formatting your media advisory
On the top of the page, type "Media Advisory" in a large font. Bold it and put it in all capital letters.
On the left, including the date of the alert and your contact information:
Company name
Your name
Email address
Phone number
Format the invitation using the 5Ws of journalism:
Who
What
Where
When
Why
Your media advisory would look something like this:
Chelsea Wines
A free wine tasting event featuring the latest wines from South America
Chelsea Vaults, 91 Ninth Avenue, NY, NY, 10001
6pm to 11pm September 17
Come taste the latest vintages from Argentina and Chile. Sample reds, whites and roses, all accompanied with appropriate food pairings. All visitors will be given a discount on the purchase of bottles and cases of wine. There will experts available to discuss the wines, plus a raffle and fun wine quiz for prizes.
When should I write a media advisory?
As soon as you plan a live event, it's time to draft your media advisory. However, you should not get ready to send it out until at least a week before the date of the event. Three to five days is ideal. It gives you enough time to notify people, and for them to decide to attend. It also gives them the chance to spread the word if you want to invite members of the public to attend.
Who should I send it to?
Create a database of all your local journalists for online, print and radio. Note their contact information, and how they prefer to receive their media advisories. Some will request an email, while others will want a fax. Make sure the contact information is correct and send out the advisory one by one so it does not look like spam.
Before you send out the information, be sure to check the day, date, time, location and address to make sure they are error-free and no one will miss out.
Following up
After you have sent out the media advisory, follow up with a phone call to confirm that the people you have sent the alert to have actually received it. Be ready to re-send the alert according to their instructions if they did not get it the first time.
Hopefully at least a couple of media reps will attend your live event and give you good coverage of all they saw and did.
Call us today to speak to one of our PR specialists: 1-800-713-7278