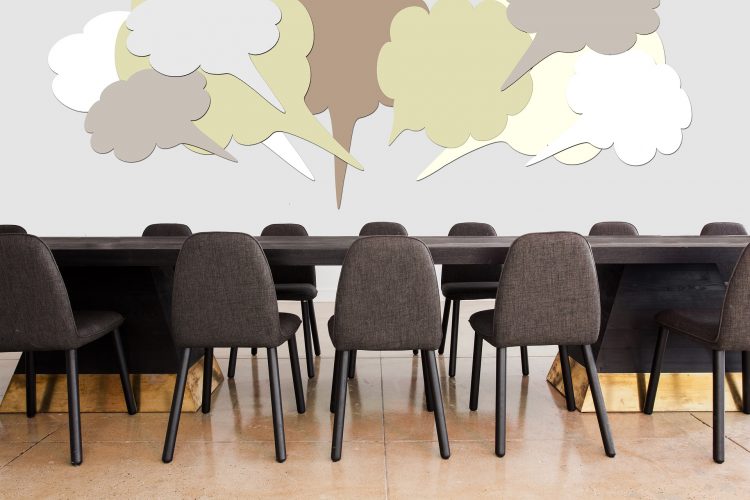 How To Write A Press Release For A Conference
Conferences and trade shows can create a great buzz in almost any industry. Professionals can share the latest technology and information, meet vendors to learn more about their products, and network with their peers. If you are organizing a conference yourself, you will no doubt have discovered just how much hard work it is.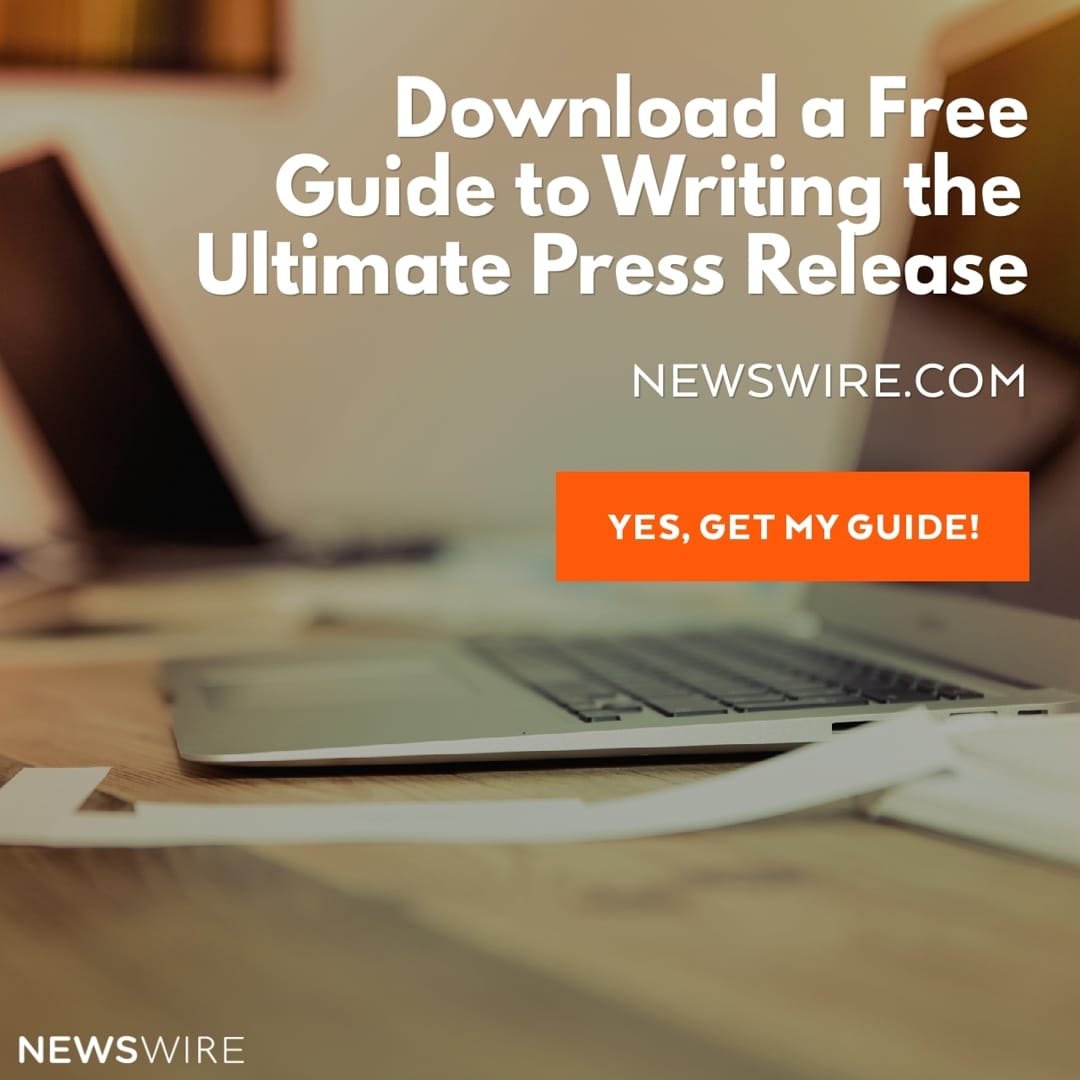 If you are attending a conference as a speaker and are looking to get people to attend your talk, a press release can help you make connections with people who can help you move your business forward.
Issuing a press release
Write a press release about your conference's organization or participation, and publish it through one or more of the free or paid press release distribution services. Journalists, bloggers, and other media representatives will then be able to find your press release if they are searching for particular types of stories. If they believe your press release is of real value to their audience, they will pick up your press release.
So how do you make your press release stand out, and impress journalists? Include the following elements in your press release:
A vivid headline
It should grab attention and create a sense of anticipation and excitement.
A powerful subheadline
This is like a preview of what the press release will contain. It will be visible in most press release distribution service interfaces and should support the headline to create a buzz about your live event.
Keywords
Both the headline and subheadline should contain keywords related to the topic of your press release, and to your niche or industry.
Location
Include your location and that of the conference. You could get two sets of local media pickups.
The opening paragraph
In journalism, the formula for writing the first paragraph is known as the 5Ws. It is a checklist to remind you not to leave out the most important information in a news story. The 5Ws are:
Who
What
When
Where
Why
When writing about the conference, for example, your most important information might look like this:
Who-ABC Books
What-BookExpo 2018
When-May 30 to June 2, 2018, 9AM to 6PM daily
Where-The Javits Center, 655 W 34TH ST, New York, NY, 10001
Why-To discover all of the new book releases for autumn 2018, take courses through the American Booksellers Association, and network with fellow publishing professionals.
The company's mission
Explain briefly what your company does and why this conference is important. Mention any awards or other milestones. If you are hosting the conference yourself, include the names of your top guests or sponsors, with a brief word about who they are, which will convey why they are important.
Contact information
Include name, address, phone number, email, and URL.
Include media
Include images of your products. You might also include videos of your products in action. For example, if you are a bookseller, ask the authors to give a reading from their work, or create a book trailer that gives the audience an idea of what the book is about.
Call us today to speak to one of our PR specialists: 1-800-713-7278