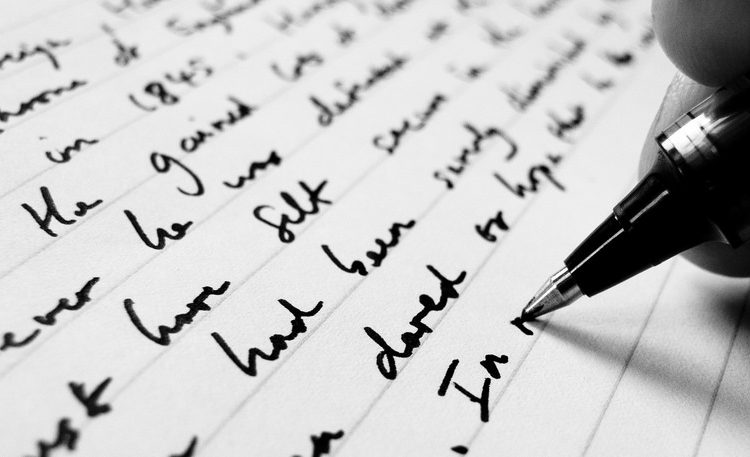 How to Write a Press Release Lede
The lede (or lead) is the first paragraph of any news story or press release. It is the third most important part of your press release after your headline and subhead/summary. The lede basically leads people into the story, telling them what they need to know, but also leaving them eager to read more.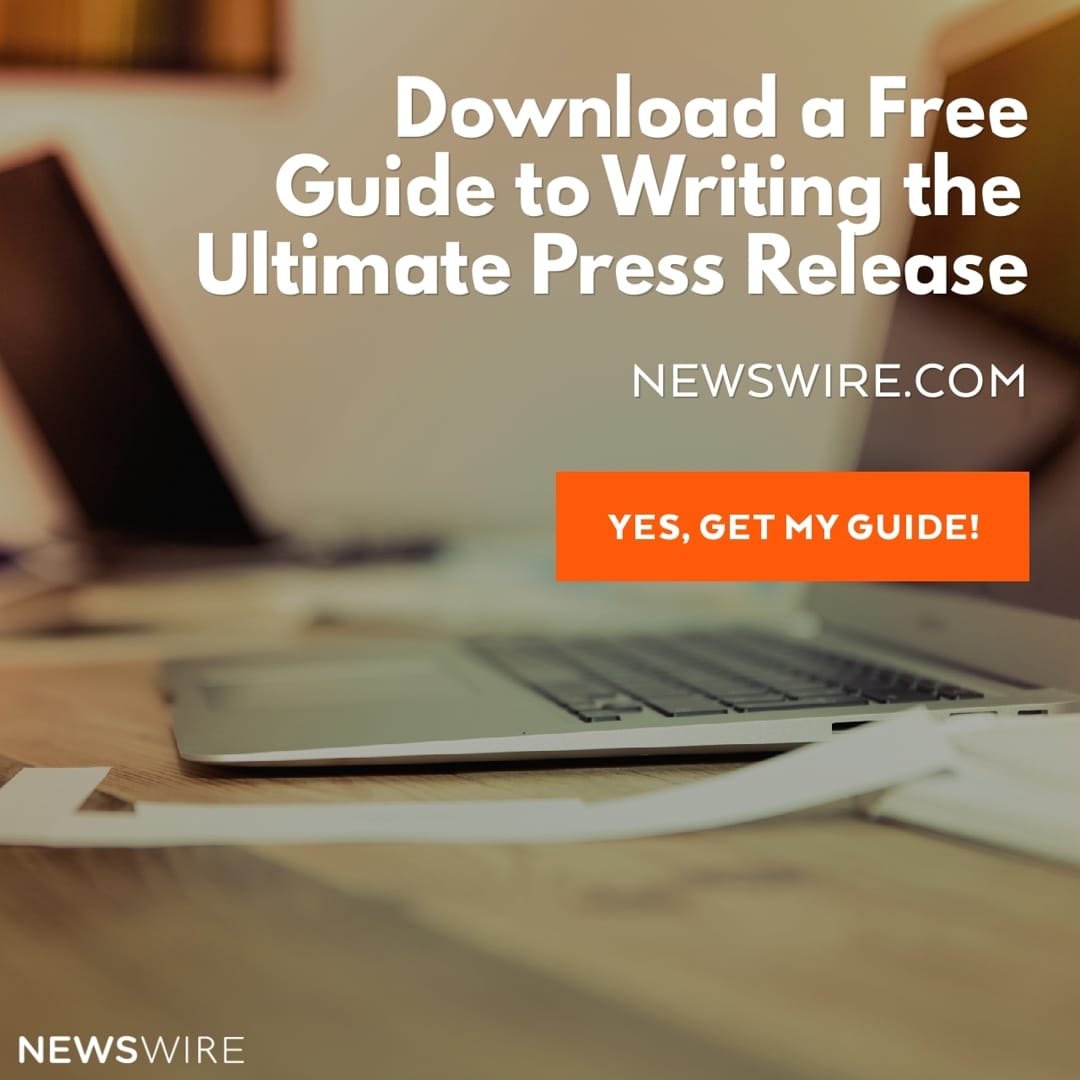 The purpose of the lede
The lede provides:
The main points of a story
The curiosity factor that gets people to want to read more
The essentials about what has happened and why anyone should care.
Most ledes are short, only about 35 to 50 words, because people want information quickly. Journalists and press release writers need to grab attention fast if anyone is ever going to read the rest of the release.
Therefore, most will try to write as tightly as possible, by including what are called the 5Ws:
Who – who is the story about?
What – what is the story about?
Where – where did the event you're writing about occur?
When – when did it occur?
Why – why did this happen?
Examples:
Imagine you are writing about a man involved in a hit and run:
Who – the man
What – was hit by a black 4-door Lexus and left in the street
Where –on the corner of 9th Street and Second Avenue, near his house
When – yesterday morning at 10AM
Why – witnesses said it looked deliberate
A man was the victim of a hit and run at 10AM yesterday morning when he was crossing a street near his home. Witnesses say the vehicle, a black 4-door Lexus, sped up as he was crossing and did not stop even though it was clear the man had been hit.
That sums up the main points of the story in 50 words, giving all the main facts. The rest of the story would report on the man and his current condition in the hospital.
Example 2: Let's say you're writing this story:
15 die when truck and hockey team bus collide
Who – 15 people
What – the youth hockey team bus on their way to their semi-finals was t-boned by a semi-trailer
Where – Highway 35 outside Saskatoon, Canada
When – yesterday at 5PM
Why – the road conditions were icy and the junction had poor visibility
This is what your lede might look like:
Fifteen people have been killed after an accident on Highway 35 near Saskatoon, Canada, yesterday at 5PM. A semi-trailer struggling with icy road conditions and poor visibility T-boned a bus carrying a youth hockey team to their semi-finals.
Example 3: Let's imagine you are writing this story:
Trump Tower fire: One dead, four New York City firefighters hurt
Who – 1 dead, 4 firefighters injured
What – a fire
Where – on the 50th floor of Trump Tower
When – last night at 5:30PM
Why – the fire started in an apartment; there are no sprinklers in the building
One man has died and 4 New York City firefighters have been injured after a blaze at Trump Tower went out of control on the 50th floor last night at 5:30PM. By the time firefighters reached the apartment, it was completely engulfed in flames. Experts believe one of the main factors in the tragedy is that there are no sprinkler systems in the skyscraper.
Varying your approach
The 5Ws are a good system to use, but sometimes you might like a bit of variety. Here are two more methods:
1-Begin with a question
Is it true that Donald Trump once fought legislation requiring sprinklers in NYC buildings? His actions have come back to haunt him now, with the second fire in 4 months at Trump Tower.
2-Take a controversial point of view
UFOs: real, or imagined? Now experts are saying that former astronaut Buzz Aldrin's interview tapes confirm the existence of alien life forms.
Call us today to speak to one of our PR specialists: 1-800-713-7278