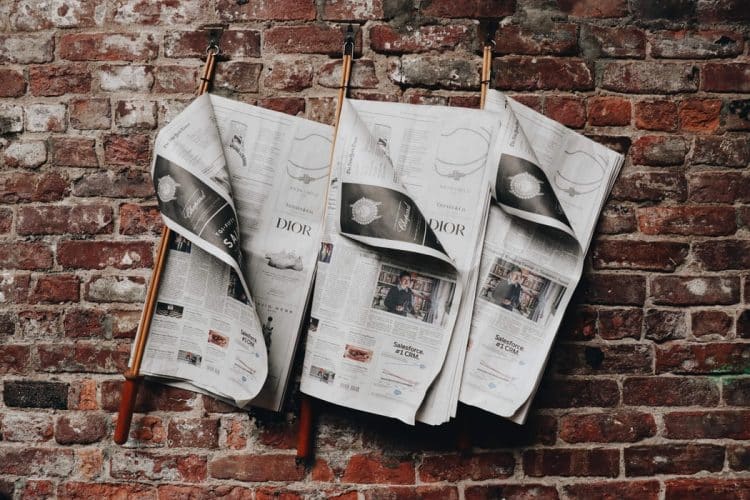 Is Newsjacking Acceptable in 2019?
You want to grab attention for your brand, right? And maybe your content marketing isn't working as effectively or as quickly as you'd like. Maybe you're following all of the content marketing "rules" and nothing is really happening. Newsjacking might be an option.
What is NewsJacking?
Before we can talk about whether newsjacking fits your moral or ethical code, and if it'll be acceptable to your audience, we have to talk about what it is.
Newsjacking is the practice of taking advantage of current events or news stories in such a way as to promote or advertise one's product or brand.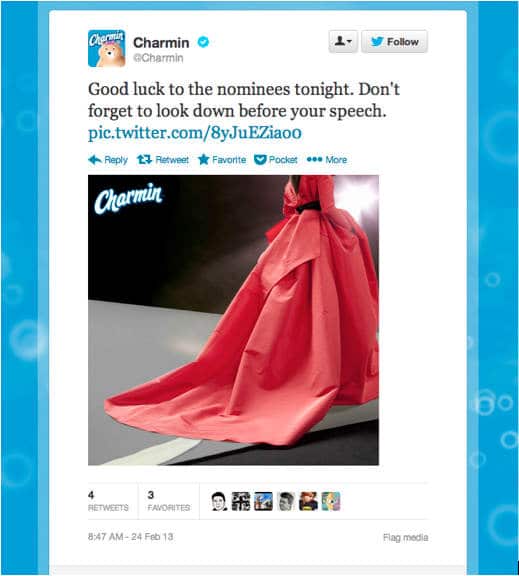 For example: Charmin created a social media post just before the Oscars, wishing the nominees luck and reminding them to look down and make sure they didn't leave toilet paper on their shoe before walking onto the red carpet. —This can be considered as newsjacking the Oscars to get attention for their brand.
This was a great strategy on their part. Charmin was not the only brand to utilize a big event like the Oscars to make their brand relevant. But the tactic of using something in the news and integrating yourself is a great way to get exposure, especially if the news is happening now.
Is It Acceptable to Newsjack?
Yes. Provided that you do so in a way that makes sense to your audience, provides value, and isn't clickbait.
In fact, many marketing experts would likely recommend that you have some strategy in place to newsjack. Let's look at potential opportunities:
Holiday related events, like Black Friday
Industry Events like the Consumer Electronics Show (CES) if you're in the industry
Entertainment or Celebrity Related Events like the Superbowl
When you can plan your newsjacking content in advance, this helps you get the timing right. Planing ahead poses as one of the biggest challenges when it comes to newsjacking. You can't predict the news or what's going to happen. Creating content that hits the news cycle at the right time can be incredibly tricky.
Look for newsjacking opportunities by using tools like Google Alerts to help you stay on top of what's happening in your industry. When the opportunity presents itself, you want to make sure you completely understand the news before putting anything out there.
Do a quick keyword search related to the news to make sure you include the most searched phrases in your content. Write quickly and accurately and get your content published. Don't just write a response to the news, be unique and have an original angle. If you can tie your news to a product, service, or information and include a call to action.
Remember that newsjacking, which is acceptable, needs to fit seamlessly into your marketing strategy. This means you need to have a goal. It must match your voice and vision, not to mention provide value to your audience.