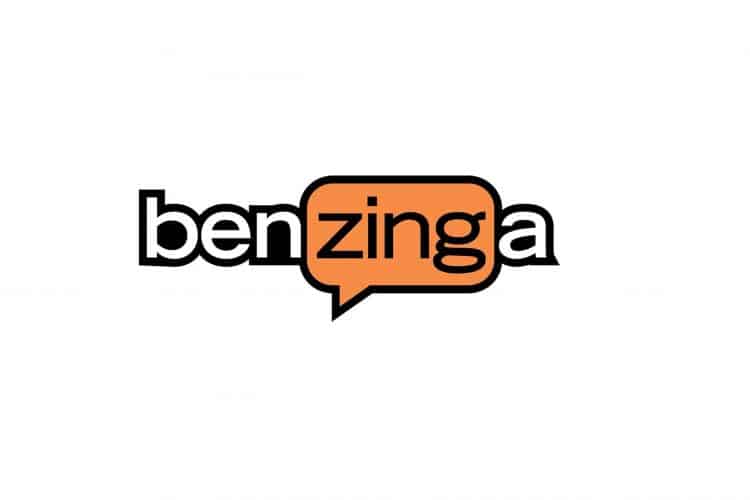 Newswire Grows Distribution Network with Bezinga
Newswire is at it again, this time partnering with Bezinga, one of the largest news vendors to North American brokerages, to enrich its comprehensive distribution networks. As an industry leader in press release distribution, Newswire's power move to include Bezinga, a veteran playing in the financial data space, shows how versatile and prosperous the company is amongst bohemians in the space.
"Both Newswire and Benzinga espouse the philosophy of serving customers at the highest level by providing unmatched service in our respective industries," said Anthony Santiago, VP of Marketing at Newswire. Having two leaders in their respective industries collaborating is a great way to further strengthen each other's business efforts. As Santiago says, the agreement between the two is a "perfect fit" to help customers expand their reach in business and financial news.
Since its launch in 2010, Bezinga has developed into a hub for actionable information on capital markets. Bezinga empowers new generations of investors, reaching nearly 2 million readers each month. How? By connecting readers with the latest news, data, and education, paving the path to financial prosperity for everyone.
Incorporating Bezinga's extensive market-motivating network will add even more value to Newswire's distribution and its latest offering, The Earned Media Advantage Guided Tour.
When customers sign on to take the Earned Media Advantage Guided Tour, they being the journey of transforming their owned media (press releases) into the Earned Media Advantage: increase brand awareness, drive more traffic and generate greater return on marketing spend. By utilizing the right strategies, the service helps customers lower their PR costs, and increase the value of each release.
The agreement with Bezinga will help customers in the financial data space increase their Earned Media Advantage potential by potentially reaching the extensive amount of readers the outlet has.