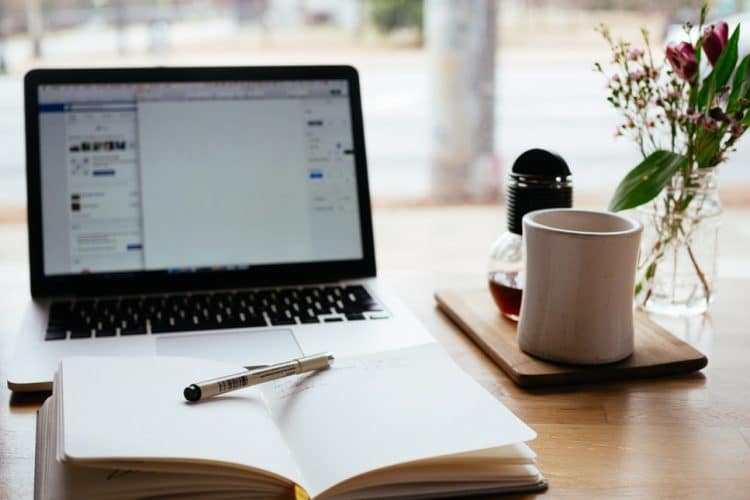 The Benefits of a Professional Writing Service
If you are submitting a press release to a distribution network, you might notice that the majority of these companies offer professional writing services. These services typically offer assistance in the areas of concept development, writing, search optimization, and editing. But why would you pay for these services if you felt you could do them all yourself? Are they truly worth the cost?

---
Let's Find Out:

Concept Development

As much as an interesting headline is important to the overall success of a press release, the story content itself is by far the most important element. The more intriguing the concept, the more likely the release is to engage journalists and the general public.

At times, a decent idea for a press release can be improved by a professional writing service to make it stand out among other stories of similar nature. Headlines can be reworded and the overall direction of the piece can be changed to make the story seem more significant. If the piece reads like it is a "big deal" for the company it discusses, journalists will treat it as such.
Writing & Editing

If you have written press releases in the past, you probably know all about AP style. If you don't, AP style formatting is the writing style in which all news articles and press releases are written. There are many rules that separate AP style from casual writing and other writing styles. Poorly formatted press releases will stand out to the trained eyes of journalists that will be scanning through them in search of their next story. It is crucial to avoid basic mistakes for this reason.

For example:
Do you know how to properly write the different months of the year in AP style? Some are abbreviated, and others aren't. How about properly formatting quotes? Improper comma placement is a dead giveaway that the piece wasn't professionally written. Do you find yourself using colorful vocabulary and writing long sentences when you write? In AP style, it is recommended that you get right to the point in order to efficiently communicate the story.

"Our professional writers are seasoned in creating press releases that are optimized for wide publication," said Jackson Falconer, editor for Newswire.com. "Newswire-written releases are simplistic and polished, making them quick reads for journalists, and filled with quality, SEO-friendly copy to reach as many eyes as possible."

Search Optimization

You might notice that many online press releases contain hyperlinked phrases. This is in effort to optimize the release for search engines, which in turn can help increase the number of impressions and engagements the piece receives. Specific phrasing is also used throughout the body text to help boost these numbers as well.

"To optimize SEO for a release, we utilize techniques such as hyperlinking the release's source organization in the first paragraph and mentioning them in the headline," said Falconer.

"We also write the release in an 'F-shaped' pattern for easy readability, limit the length of the piece to 400-500 words, and include an image that will appear next to the text. All of these have been shown to improve SEO potential for a press release."

---
While press release writing may appear simple on the surface, there are quite a lot of minor details that need attention in the preparation and development stages of writing a release. Making mistakes in these areas may seem like miniscule errors, but if they are noticed by journalists reading your release, they can very quickly turn into fatal flaws.

Looking to avoid making these kinds of mistakes? Check out our professional writing services here.
Call us today to speak to one of our PR specialists: 1-800-713-7278