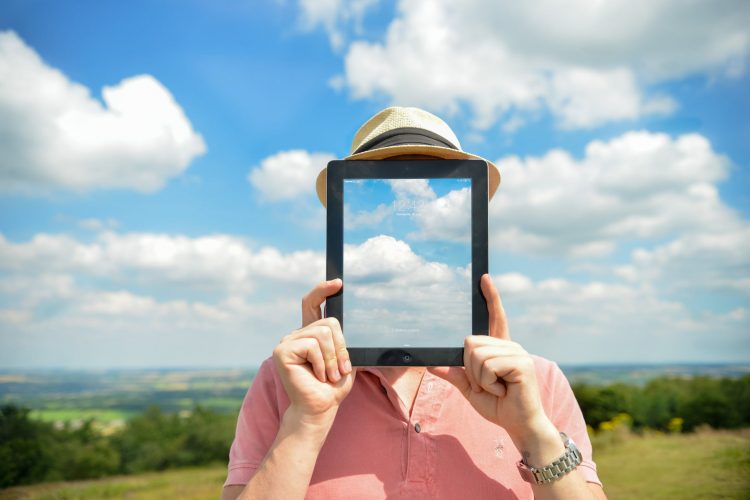 Tips To Add Personality To Your Press Release Marketing
Press releases can be a powerful tool for marketing your business online. However, it can be tough to stand out from the many press releases that are issued every day. One of the ways to stand out is to focus on adding personality to your press release.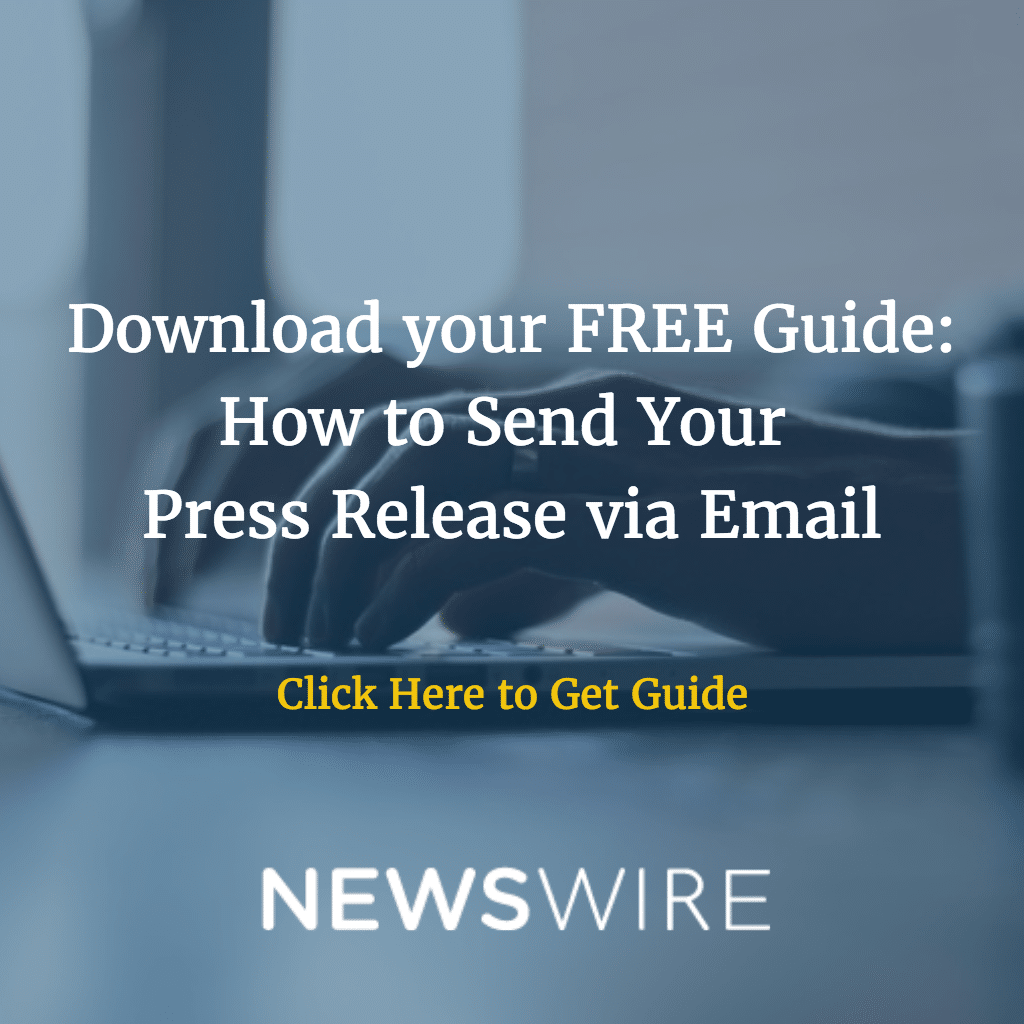 What is your brand personality?
Every business has its own personality. It will usually be based on the mission statement of the company, the attitudes of the owner of their company, and the way the team works together. Your mission statement should state the reason you are in business. Be honest. What motivates you to do what you do?
If it is to help people, that should show in all you do, even in your press releases. But in case this sounds too serious, it will depend on the niche or topic you are working in. Investment advice will be different than dog training in terms of style and tone. Financial content will usually be more serious. However, you can differentiate yourself with more personality, such as they do at The Motley Fool. Their goal is, "Help the world invest better."
What is your brand story?
Why are you in business? How did it come about? At the end of your press release, you should always include a "boilerplate," which is basically the story of your company, and your contact information.
Using media to reveal your personality
The media you include with your press release can liven things up considerably. Sure, you want to show off your new product, but photos or videos of people using the product are worth a thousand words. Behind the scenes, videos, interviews with staff and so on can all boost the personality of your press release and help it stand out. It enables your audience to get to know you, and hopefully, like and trust you. People do business with people they like and trust, so it is a win all around. Whiteboard videos are very popular these days and can help give your press release a great deal of personality.
Other ways to inject personality into your press releases
The topics you write about also convey your personality. Imagine you would like to start getting more subscribers for your site. A free ebook or ecourse is usually an effective way to get people onto your list. But the topic you choose is entirely up to you. It should be something important to your niche audience, but the content can be presented in a variety of ways, from serious to comedic. Adding illustrations to the ebook, such as cartoons, can liven things up while supporting important points at the same time.
Include interesting quotations. Make sure there is some variety and that the contributors don't all sound wooden and lacking in personality. Try choosing people who have different personalities, such as extrovert versus introvert. Extroverts will usually have more to say, in a more vivid manner. Avoid jargon or abbreviations. Make sure all the quotes sound natural and unforced. Your entire press release should have a ring of authenticity.
Call us today to speak to one of our PR specialists: 1-800-713-7278