Top 3 Business Tips for the Holidays
Do you know what it takes for your business to run smoothly while you're lying on the beach for the 4th of July or spending time with friends and family on New Year's Day? Consider this an early holiday gift: Learn what successful businesses must check off of their list before taking a holiday. Following them will make your vacation stress free…
---
3 Holiday Tips

:
1. Schedule ALL Social Media Posts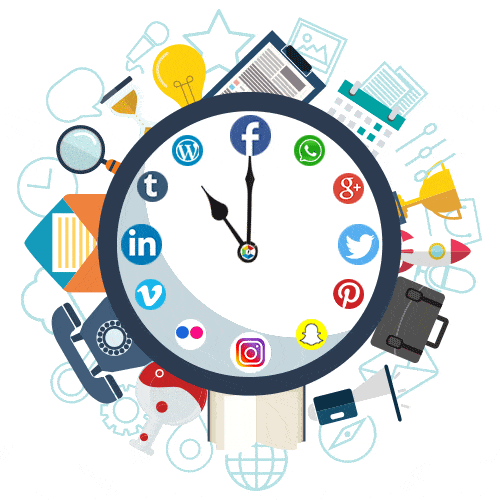 Don't wait around for the perfect time to post that picture of a stuffed turkey when dinner's already on the table! Scheduling your Facebook, Twitter, and Instagram posts takes your mind off of social media and your phone.
Using tools like HopperHQ, TweetDeck, Hootsuite, etc. are great all year round, and especially during the holidays. You already know when your holiday sales/announcements are being sent out, so plan your posts to coincide with them. This gives you more time to do other things. If you have any last minute changes, simply go into the posting tool and make the few tweaks.
Once you've set your posts, you don't have to worry about hitting "Post", the tool you use does it for you! That's the beauty of using a social media posting tool. You upload the photo or video, set a date and time, then poof! It's done.
2. Check Your Inventory & Services
Whether its stock of your best selling items or a service that you offer, make sure they are running smoothly. Now is the time to test all available options and think of the worst case scenario…But, don't panic. You're just staying ahead of the game.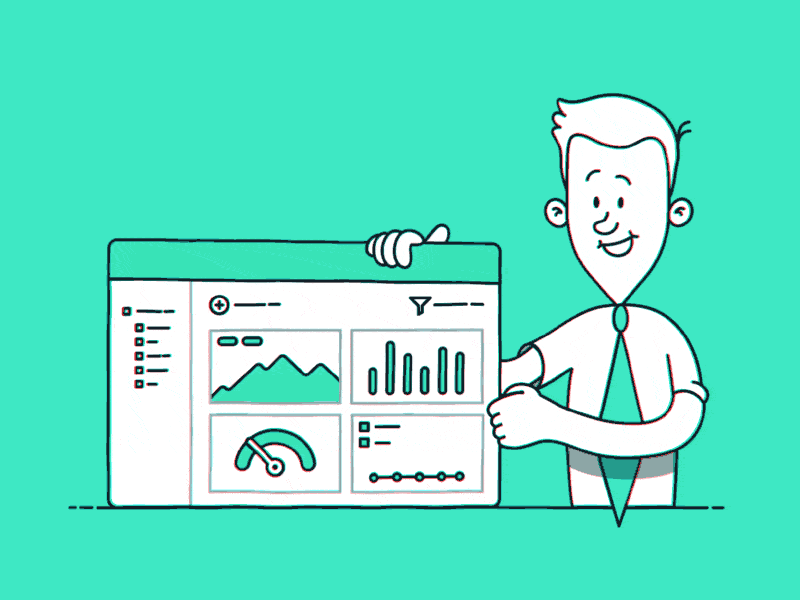 Make sure all your best sellers and regular items are stocked pile high and the service you offer that everyone asks for year round is running without any issues. If you are able to look back at last year's holiday season, find out what hurdles you can avoid this year. Fix the problems you've faced in the past and think about the ones you could possibly face now. Cover all the ground you can and make a plan. If you run out of a product, what can you do to make that sale? Possibly order the product online or pre-order it for the customer? If your systems go down temporarily, how fast can you fix it so everyone can use your service again?
Creating a strategy and making sure you have everything in place is essential before you leave for your holiday vacation.
3. Track Sales Seamlessly
It might be smart to keep a laptop and your phone around while you're basking in the 4th of July heat, or after opening presents with the family. But, you won't be on it for too long, just to check in on your holiday sales.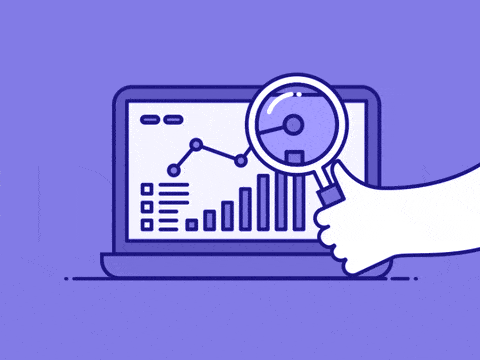 Set up alerts to notify you when X amount of people are shopping on your store or check in to see how many people have used your holiday code an hour after you've announced it. Let's face it, you might be yearning to know how well your business is doing while you're away, so why not check on it every now and then? There are different sales tracking tools you can use to do so: NetSuite, FreshWorks, and Monday.com are a few, but there are many more out there.
You can also check in with one of your employees to make sure everything is going smoothly. Send over a text or simply hop on a 2-minute call to ease your worries, then get on with your day!