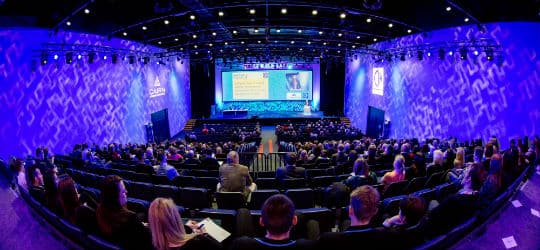 Top 5 Ways Press Releases Support Event Marketing
Event marketing is on the rise. Brands are leveraging the power of bringing people together for a common cause. And events, online or off, are fantastic ways to crease momentum, launch products or services, share specialized knowledge and so much more.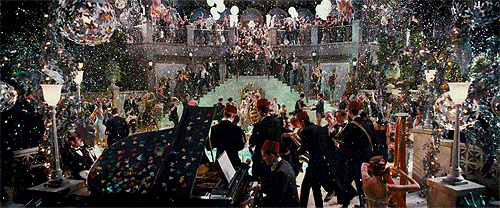 To get the most out of your event, make sure you have ramped up the excitement around it. Have you reached out to as many people as you can to share the announcement? Have you generated as much press and PR as possible? There are several different ways you can use press releases to reach your event marketing goals.
Traditional Press Release
You can leverage press release in the traditional sense. Write a press release announcing your event. It's newsworthy. Focus on the benefit of the event and answer the 5 W's: who, what, where, when, and why. If you've held the event before (such as if it's an annual event), then share information from the last event – including who was there, what was accomplished. You might even share quotes and photos from the event. If it's a new event, you can share quotes from people who are presenting.
Promote Your Content
If you're sharing any new content at the event, you can write blog posts about what your company is doing at the event and what people will get excited about. You can ask other presenters to write guest blog posts as well.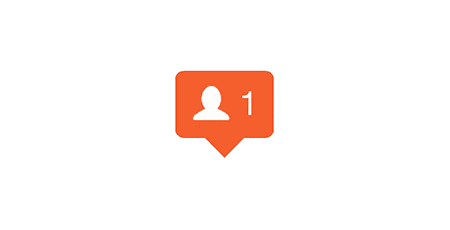 Share your content! Have your chosen influencer and reporters share your post online!
And any new content that you create and share can be promoted with a press release. Keep in mind that this includes content released during the event. For example, if you give all attendees a workbook, you can sell or give the workbook away after the event. Create a press release to announce this new product.
Drive Traffic to Your Landing Page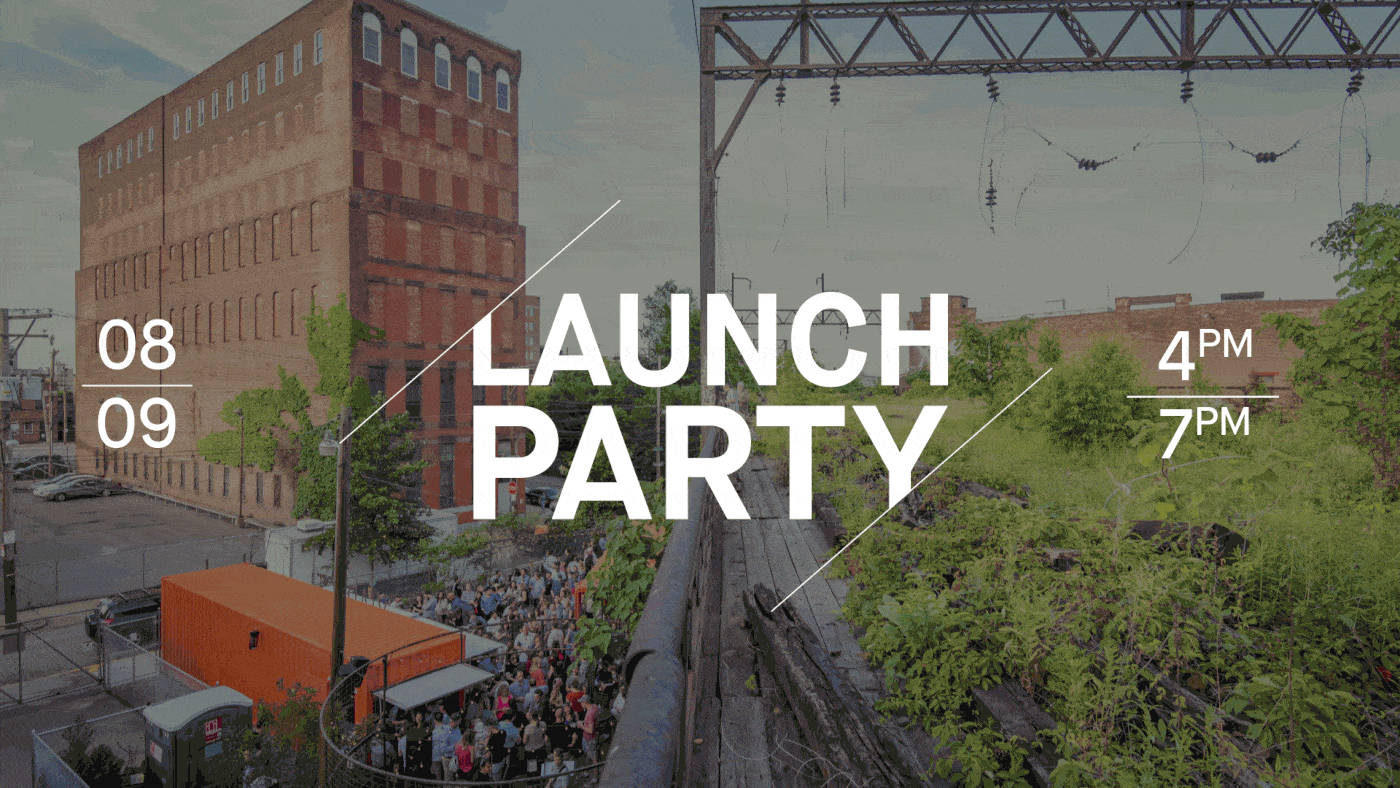 Consider creating a unique landing page for the event. Provide all of the information about the event and give people an opportunity to sign up for news about the event. Consider integrating video into the landing page to help people connect with your brand and want to learn more. Don't forget to put your social follow links on your landing page as well. Then, because you have a new landing page, this is something that you can announce with a press release. It can be short and sweet.
Social Media
Whether your event is on social media, as a Facebook event, or it's another type of event, you can use social media to promote it. Before, during, and after the event, social media can play a critical role in the engagement, excitement, and attendance at your event. In your release, be sure to share how people can find out more information about your event on social media.

Redirecting them to a social media page with your event info, here are some things you MUST include:
1. Location
2. Time + Day
3. How they can engage with the event
4. How they can attend
New Additions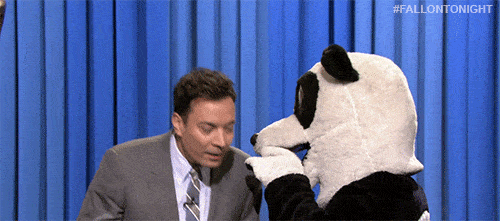 One tactic is to slowly release information to the public about the event. For example, let's say that you're holding a workshop and six experts are speaking. You might share the first four experts in the original press release and then announce two more speakers in a subsequent release. It's a way to continue the promotion and to build anticipation.
Press releases are an important part of event promotion and marketing. They can be leveraged to help you reach a number of goals. Using a release, you can create step-by-step suspension: from announcements to wrapping things up and everything in between!