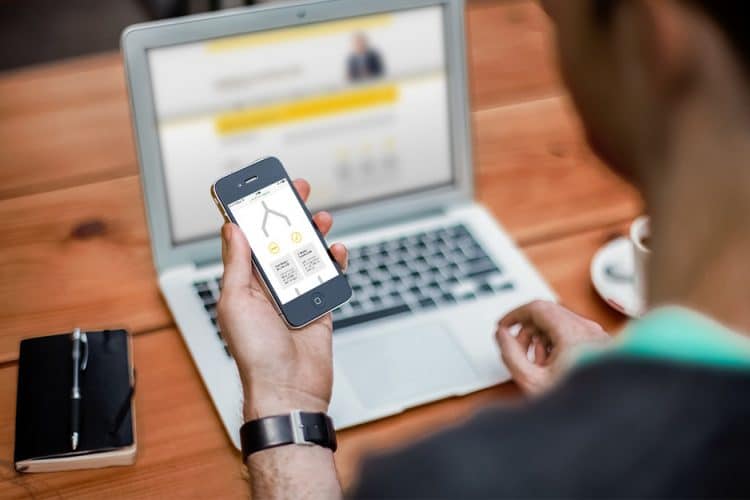 What to Include in a Newsroom – 2019 Update
Your online newsroom is the place for website visitors and media representatives to learn more about your brand. Because you're constantly changing and growing, it's important to keep your online newsroom up to date. Yes, there will be some foundational items like your company mission, perhaps. But there will also be some things to continually update like your most recent press release. Let's take a look at what to include in your online newsroom.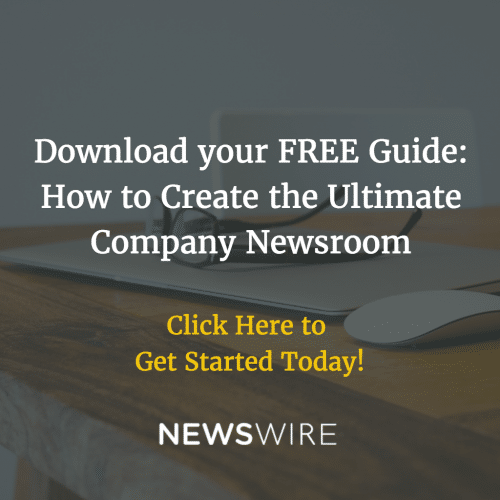 Products
If you're a retailer then it's vitally important to include all new launches and products in your newsroom. Include not only a description of the new product(s), but also a photograph or a video.
Clickable Contact Information
This never changes. You should absolutely make sure that your PR person's contact information is on every page of your newsroom and with every piece of content. Sometimes, if a visitor has to go looking for that information, they'll end up clicking away. The goal of your newsroom is to help visitors and journalists find information as quickly as possible. If they need to reach you or someone from your business, allow for emails and phone numbers to be clickable. This gives them ease when trying to contact you and takes out frustration of "copying and pasting".
Press & News
Any stories about your company can go on your online newsroom. Consider making them clickable links that open to a new page, and don't forget to include images with your stories. The same is true for your press releases. Include them in your newsroom. Adding any sort of visual content will make the release more appealing on the site. The more attractive your content looks, the greater chance of journalists writing a story on your release.
Awards
List any awards your organization has been given. Keep these up to date with the most recent award first. Here's a link to an online newsroom for Porsche. See how the images and content are organized (almost like a blog). Also take a look at the categories at the top of the page. This helps keep your newsroom content organized. It also allows you to publish more information in your newsroom without making it look and feel cluttered.
Sound and Video
Don't forget to add sound and video elements to your online newsroom whenever possible. That may include audio clips from interviews, video how to's, TV or radio news coverage and more.
Team
The old standard of including bios and photographs of your team is still relevant. You might also include links to their social profiles (as long as they're professional and relevant to the company).
Social Channels Finally, don't forget that in 2019 social media is everything. It's how people connect with the world. Share the social channels that you're active on. This makes it easy for journalists to connect with you on social media and to learn more about your company.
Call us today to speak to one of our PR specialists: 1-800-713-7278