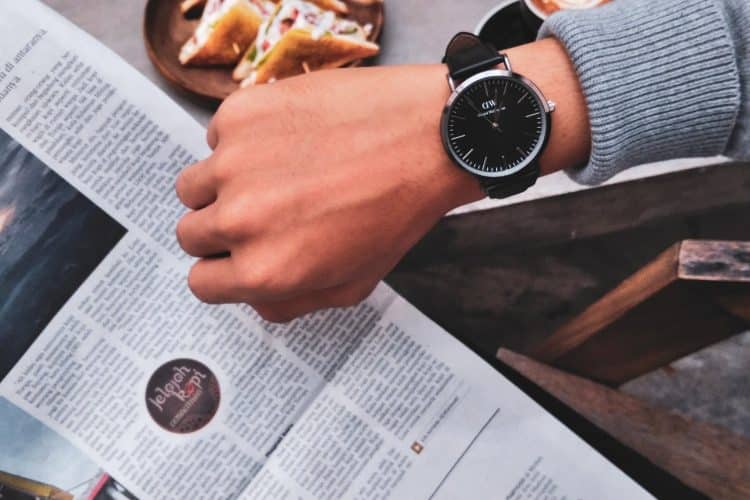 When is the Best Time to Send Out Your Press Release & Why?
Once you've taken the time to carefully choose a newsworthy story, craft a press release around the story, and choose a keyword-rich headline. Timing is key. It is important to choose the right day of the week and time slot to send your release. Choosing the right timing gives you a better chance of having your story being picked up by your media contacts.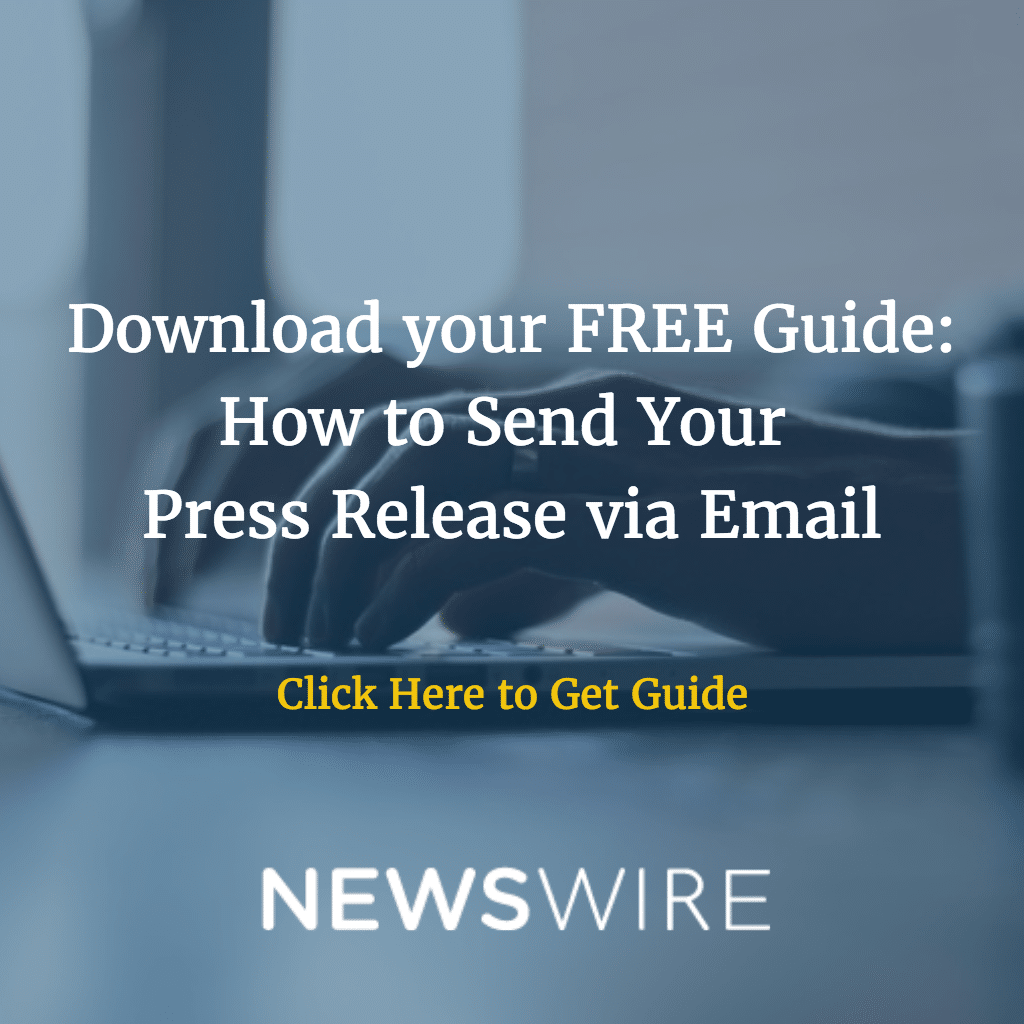 What is the Best Day to Send Out a Press Release?
Press releases should be sent out on Tuesday, Wednesday, and Thursday.
Why do these days work best?
Mondays can be the busiest day of the week for many writers and influencers. As they settle back in from their weekend, they're inundated with last week's news plus the two days they haven't been checking email. Your email will be buried, deleted or sent to spam, especially if it's sitting in your contacts inbox on a Monday.
What is the Best TIME of the Day to Send Out a Press Release?
Traditional rules don't necessarily apply.
With nomadic culture, many people are working from home. People check email from their beds in the evening or from the gym in the morning. Experts can't actually completely agree on the perfect time to send out a press release.
Research has shown that sending it out at 9am EST and 8pm EST work the best.
It's important to know the time zones for each of your media contacts to ensure you're sending these emails out at the right time. Once you know the time zones, you can set up your email to automatically go out at the right times for each time zone.
If you choose the later time suggested, you may also need to make sure you send the email at the earlier time on the following morning. Writers and editors are busy people. Getting an email late in the day, creates a likeliness it will not be seen right away. . The email will likely be buried in the "morning clutter" of your contact's inbox.
What is the Most Important Factor to Determine When to Send Out a Press Release?
Do not get too paralyzed over the perfect day or time. It's much more important to make sure you hit send and get your news out there.
Don't stress too much on time. The information you are putting out there should be perfect. Remember: everything and anything on the internet stays there forever.
Call us today to speak to one of our PR specialists: 1-800-713-7278