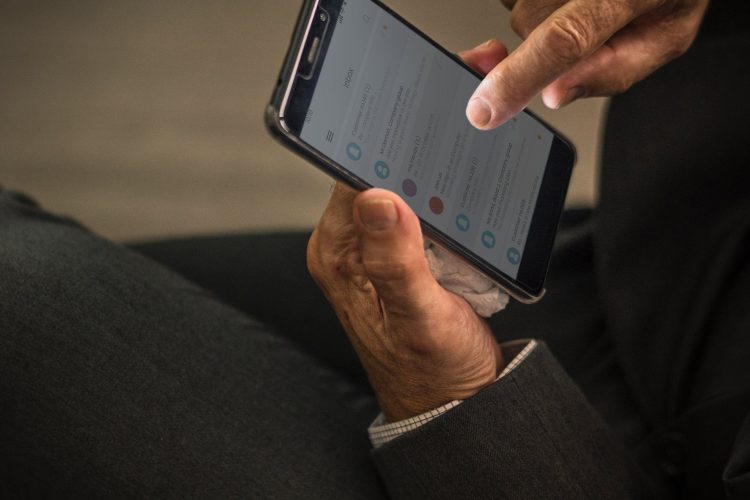 Who are the Best People to Send Your Media Pitch To?
There is no blanket answer for this question. Every company will have a different answer. It depends on your industry and target audience. You can't have a sports store pitching their new stock of baseball hats to a video game blogger. It wouldn't make sense! However, here are our Top 3 Rules for finding the best people to send your media pitch to.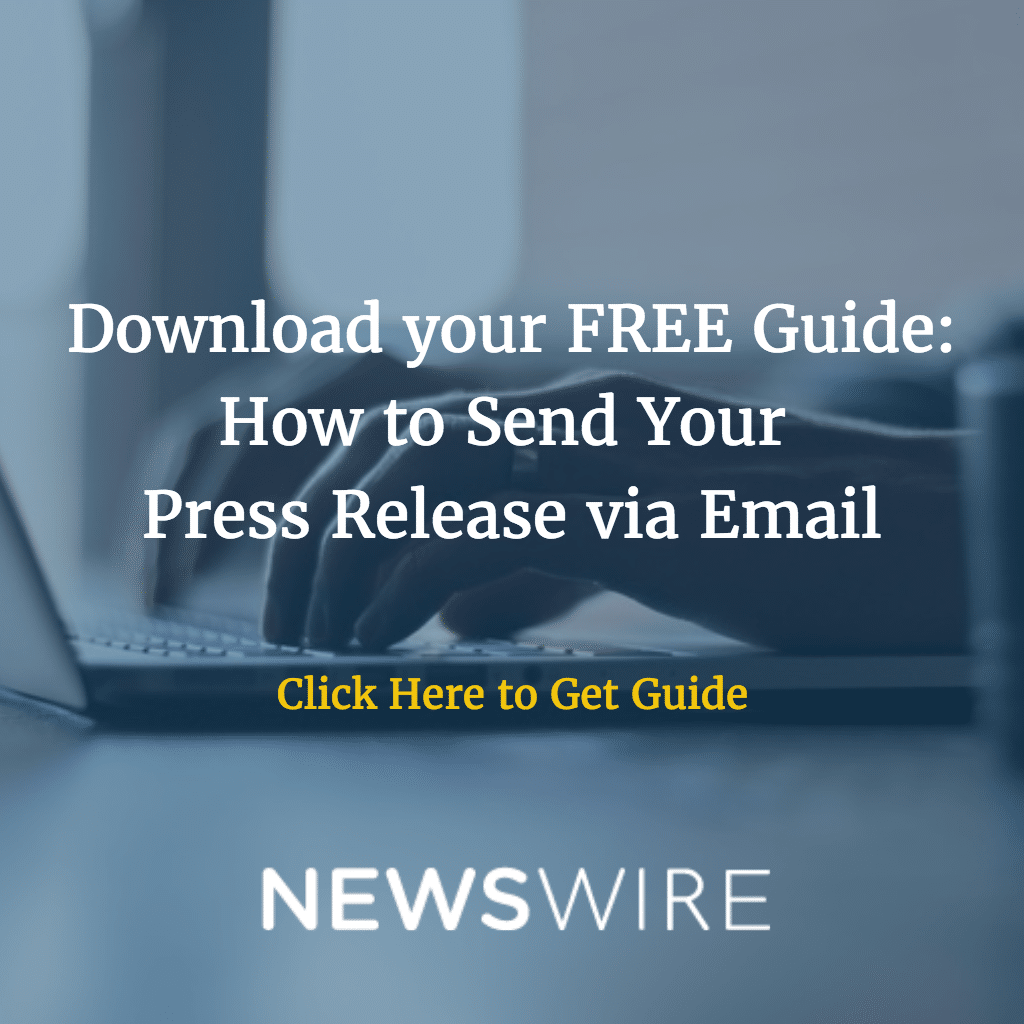 1. Do Your Own Research
Pull together a list of different media outlets and journalists that you think may be interested in your business or story. This is not going to be a once-and-done list. You will hopefully, keep adding to and grooming this list over time.
Once you have your beginner list, look deeper into each outlet to discover more info that may help you define your target audience better. Also, get to know the journalists better. See if they've written stories like yours before. Most importantly, you want to find out if and why they are the best person to receive your pitch.
Do you share a passion or a common cause?
You should especially pay attention to if they regularly post stories about other people, much like what you're going to be suggesting they post for you. If they only post self-promotional content or general knowledge content, then they may not be the best contact for your story. We're not saying it's not worth the pitch, but you may need to craft that pitch a little differently if there's a distinct lack of other people's content in theirs.
In addition to journalists and news outlets, you should also look at influencers in your industry.
Those who have the same target market as you are going after. These influencers can write a blog post, or even a moving social media post, about your story idea to get you more exposure. However, again, you can start with a large list and edit it down to only those who are the best to receive your story idea.
2. Make Sure Your List Is Up-To-Date
Once you have your beginning media and influencer list, make sure that you update it regularly. When you have a story you need to get out quickly, it's easier to do when you keep the contact info, as well as their current topics up to date.
3. Keep Up-To-Date With Your Contacts' Postings
Follow all of your contacts on their social media or read their blog on a regular basis. It will be much easier to send out your pitches if you know what each of your contacts have been up to, so you can compliment what they've been working on.
Call us today to speak to one of our PR specialists: 1-800-713-7278