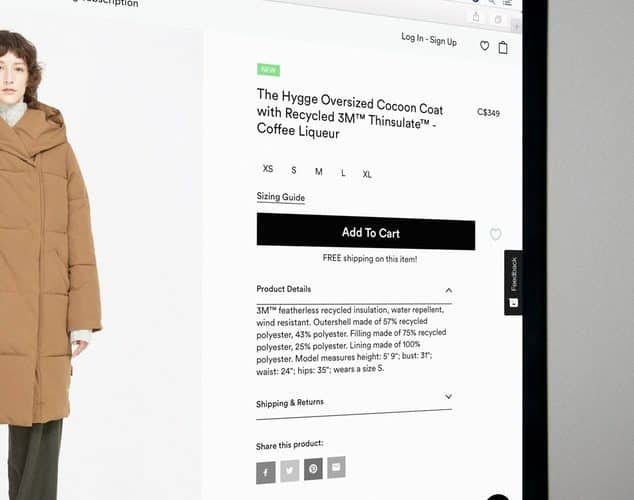 Writing a Media Pitch for E-Commerce
Writing a media pitch for your e-commerce business isn't much different than it is any other industry. Your "what" and "why" may be different, but the general purpose and goal is the same. You want to deliver your idea to a media representative in an interesting and professional way. No small challenge. In this article, we share tips, best practices, and steps for writing a media pitch for e-commerce brands.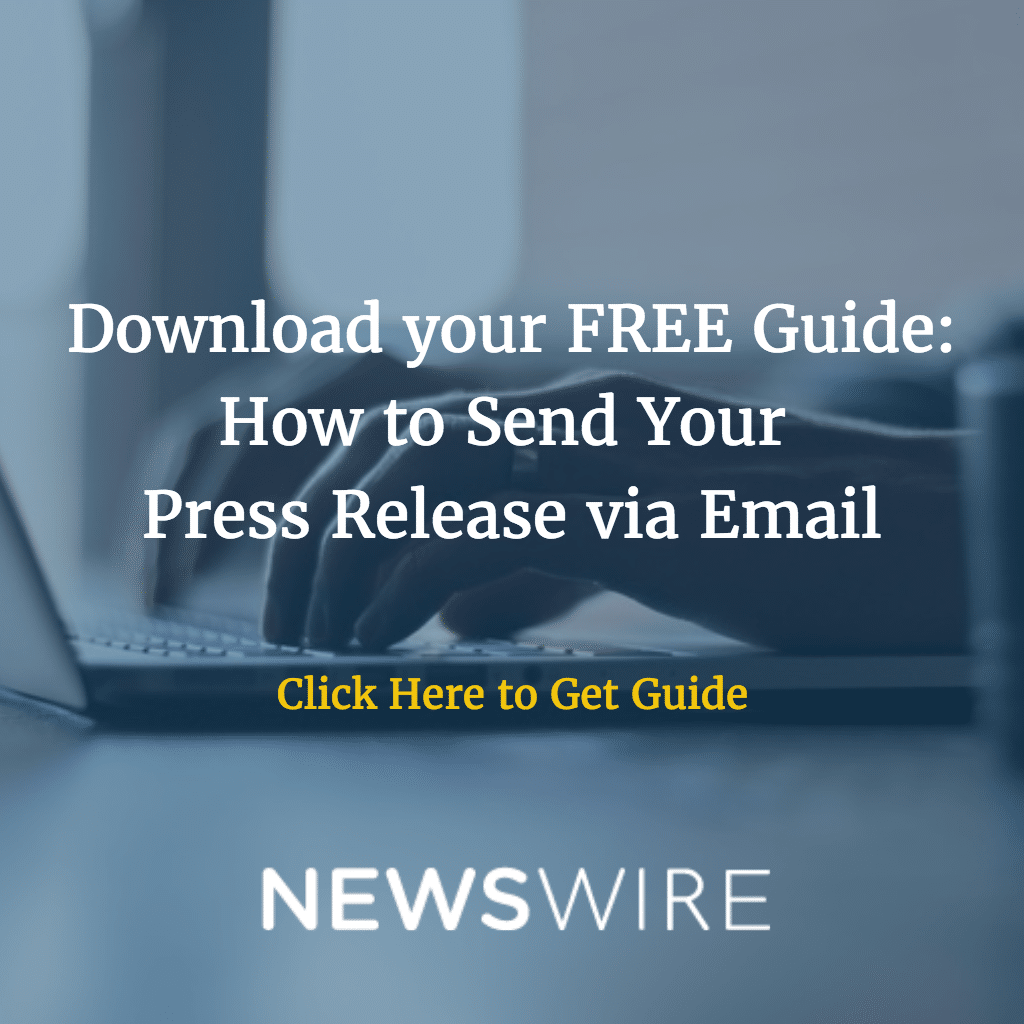 Due Diligence

:

Before you sit down to craft your media pitch, there's some legwork to be done. You want to make sure you know the media representative you're pitching to. Make sure they'll be interested in your story and that you know their background well enough to make the pitch personalized and unique. You also want to make sure the story you're pitching is newsworthy.
Formulate with Flare: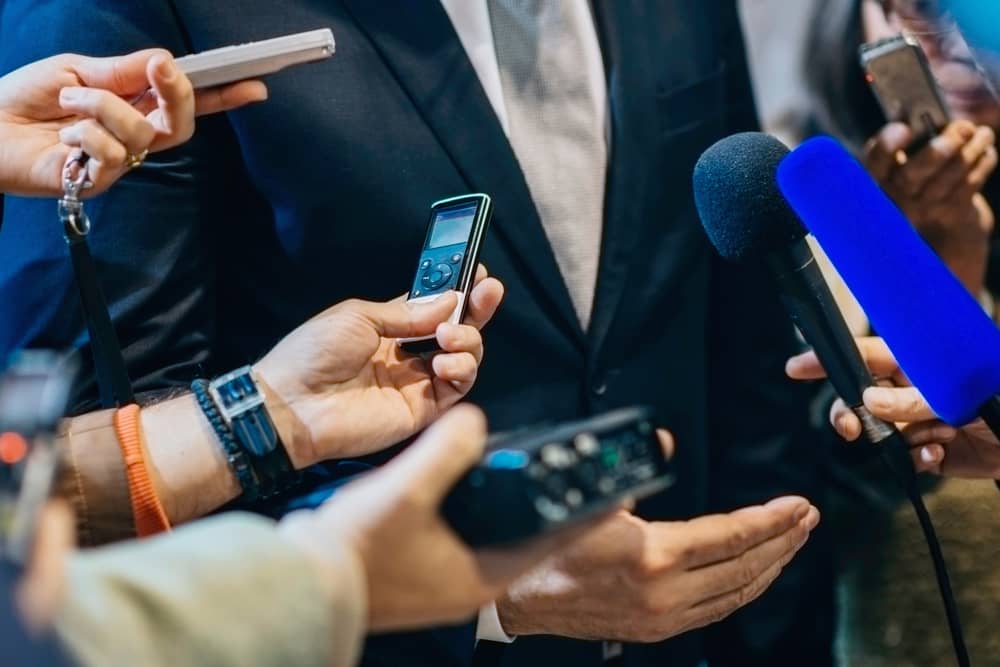 There is a general formula or approach to writing a pitch.
You have:
A Subject Line: intrigue person to read
Introductory paragraph: introduce yourself and your idea
Short Paragraph: justify your brilliant idea with data, examples, and information
Call to Action: tell people what they should do after reading your pitch
Yet within that basic format, there must be interest, originality, and personalization.
Where E-Commerce Differs

:

E-commerce businesses have a unique opportunity with their pitches. You can use customer testimonials in your pitch along with brand sentiment gathered from social media. You can leverage the power of social media to gain information on your competition so you can position yourself with the media. Your pitch may also include links to product images, collaborators, and more. E-commerce businesses have a lot of visual media to leverage with their pitch. That brings us to our last point regarding media pitches for e-commerce businesses.
Supplemental Material

:

Your media pitch can and should include links where the journalist or media rep can find more information. You might include your social media pages, along with any visual collateral material available. This can include videos, case studies, and pictures. Don't forget that once you send your media pitch, your work isn't done. You will want to follow up with the media representative and see if they need anything. If they decide to cover your story, great. If not, use this as an opportunity to learn and to continue building a relationship with your media reps.

Call us today to speak to one of our PR specialists: 1-800-713-7278