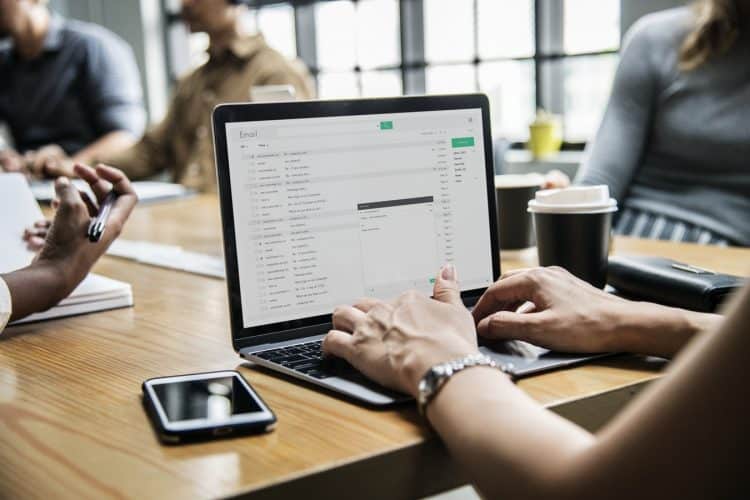 Your Guide to Sending Press Releases Via Email
Journalists, writers, and editors are very busy these days. With events constantly occurring, people are always on-the-go. Email is usually the best way to reach out to them and get the quickest response. However, what are the rules for sending press releases via email?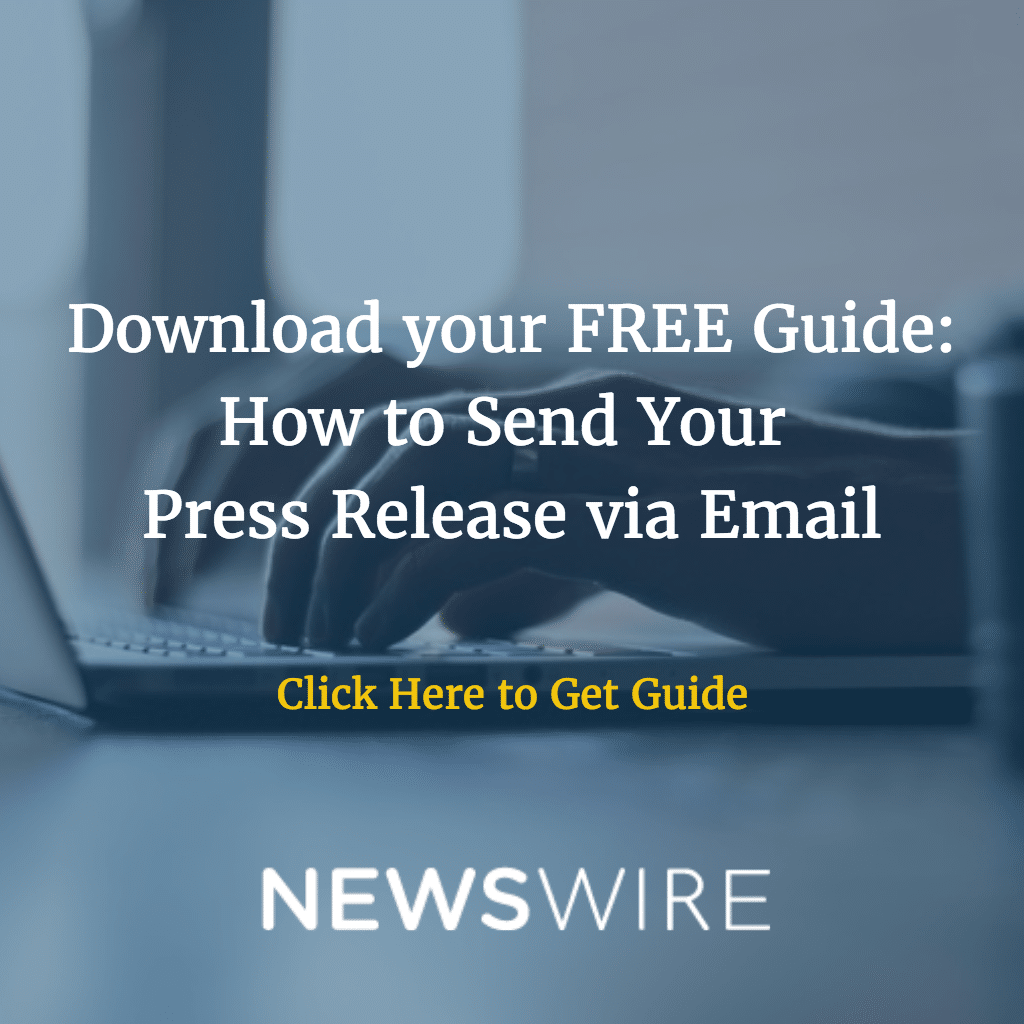 Send only information, not annoying spam messages.
How can you avoid getting pegged as spam? Don't include attachments or HTML – send your news as a text-only email message. Don't send everyone on your media list exactly the same announcement, either.
Only send them the news that is relevant to their readership or industry.
If you have images or a video that will accompany your press release, put the entire press release (including the images or video) on a page on your website and link over to that from your plain text emailed press release.
Make a memorable first impression.
In email rules, using a descriptive subject line (something other than just: "Important News – Read Me!") can help make a great first impression. Skimming one's inbox, an editor or writer will know immediately from the subject line if they want to even open it and read through the email.
A good rule of thumb is to use your press release's headline for the subject line of your email.
You've worked hard to craft the perfect title. It makes sense to use it for a good first impression.
After your perfect subject line is settled on, follow it up with a memorable and intriguing first sentence in your email. In today's busy world, it's more important than ever to get your readers hooked from the start.
Create a media email address on your company site and send the press releases from that.
Whether you have a dedicated press release writer on your team or you're a one-man show, you need press/media contact information that should be included within every press release and media pitch. In addition, these types of email should be sent from the email address you listed in the email.
Standard professional email etiquette will always apply – even to press releases.
MAKE SURE YOUR CAPS LOCK ISN'T STUCK ON. You should be writing with both upper and lower case letters. "Yelling" at your readers isn't going to get your press release picked up. It also won't help it make a good first impression.
Avoid sending out blanket press releases to your media contacts. Make each one its own email to each contact that you want to send to. It will make the contacts on your list feel more special and targeted, and less like they're just "one of the crowd."
Call us today to speak to one of our PR specialists: 1-800-713-7278