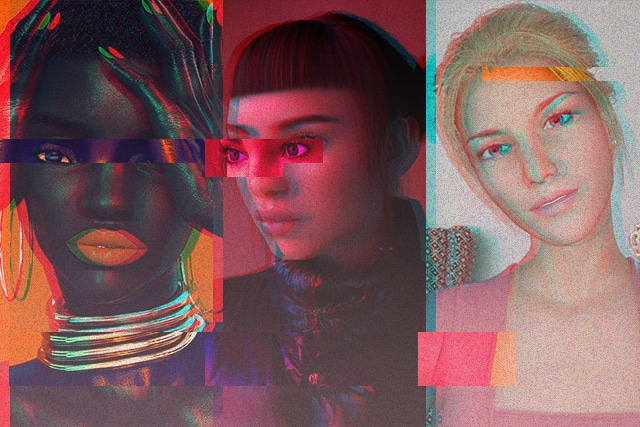 Beware AI: Artificial Influencers
Influencer marketing is huge. In fact, according to Influencer Marketing Hub, in 2019, Influencer Marketing is predicted to grow to more than double 2017 figures. That big growth also means more technology is being dedicated to influencer marketing. That means more apps and software to track efforts and results. And in this case, it also means the introduction of Artificial Influencers.
What are Artificial Influencers?
Artificial Influencers are influencers that are computer generated.
They do not share their own personal thoughts, photos, or experiences. These artificial influencers are computer creations sharing strategic and highly targeted posts on their feed. The only intent they have is to convert and cash in.
Examples of Artificial Influencers
Shudu Gram: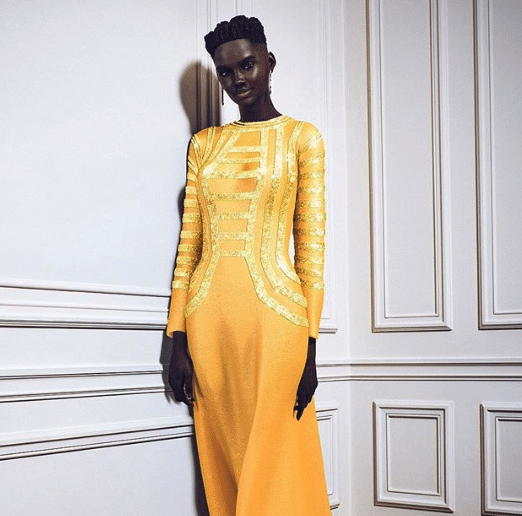 According to AdWeek, Shudu Gram, is "a South African Instagram model with flawless dark skin and a perfectly symmetrical face. She has garnered 130,000 followers since appearing on the platform a little over a year ago. She's modeled Fenty Beauty lipstick, and she's currently penning an editorial for a major online publication."
You can find Shudu at https://www.instagram.com/shudu.gram/?hl=en
Lil Miquela: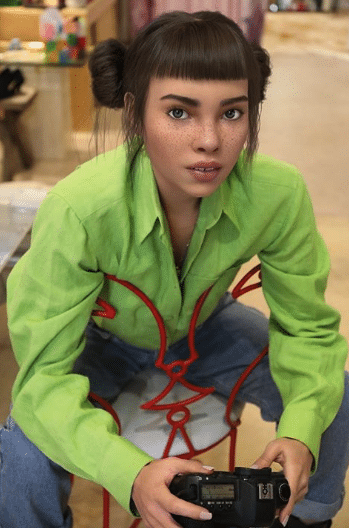 Lil Miquela is another example of an artificial influencer. According to Verizon.com, "The freckled, 19-year-old California model and Instagram influencer champions causes such as the Black Lives Matter and the Innocence Project and promotes brands like Coach and Prada to 1.5 million followers." She too is a digitally created character, not a real person.
You can find Lil Miquela at https://www.instagram.com/lilmiquela/?hl=en
---
These are two primary examples of hundreds of AI Influencers who are representing brands and creating a following. What's the problem? Maybe there's no problem at all.
---
A Question of Ethics
One of the biggest potential issues with AI: Brands losing trust with their audience for using computer-generated influencers. Most followers understand that influencers are representing a product or service in exchange for a check. That is how they make a living. But, can they trust an AI?
For example: Shudu represents makeup yet she doesn't actually wear the makeup, so how can her message be trusted? In the eyes of most consumers, it can't. And this is the biggest issue for brands.
Conversely, if brands create their own AI, they can control everything. From content to building a following, to leveraging the power of influencer marketing –they have control. In many ways, it can give a brand complete control over their message in ways that traditional influencer marketing cannot. AI may simply be a new way of advertising and content marketing. Brands will have to stay in the loop on consumer feedback and decide if this is a path they take or if they stay with traditional, human, influencers.