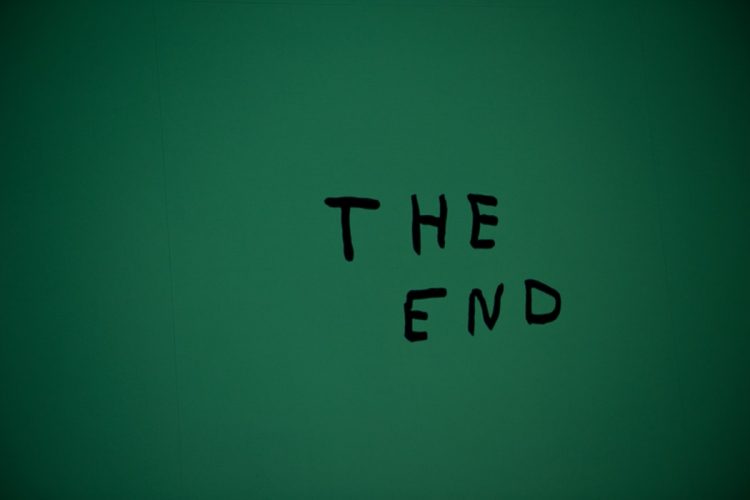 How to End a Press Release
The trouble with a lot of promotional types of writing, such as press releases, is that the writer appears to just run out of steam and not end things in a clear and controlled manner. Learning how to structure the end of your press release after you have covered the essential newsworthy parts of it could give you a greater chance of impressing journalists, which in turn could result in more media pickups. More media pickups can mean more traffic, sales, subscribers, and profits. It can also help you build your brand and extend its reach.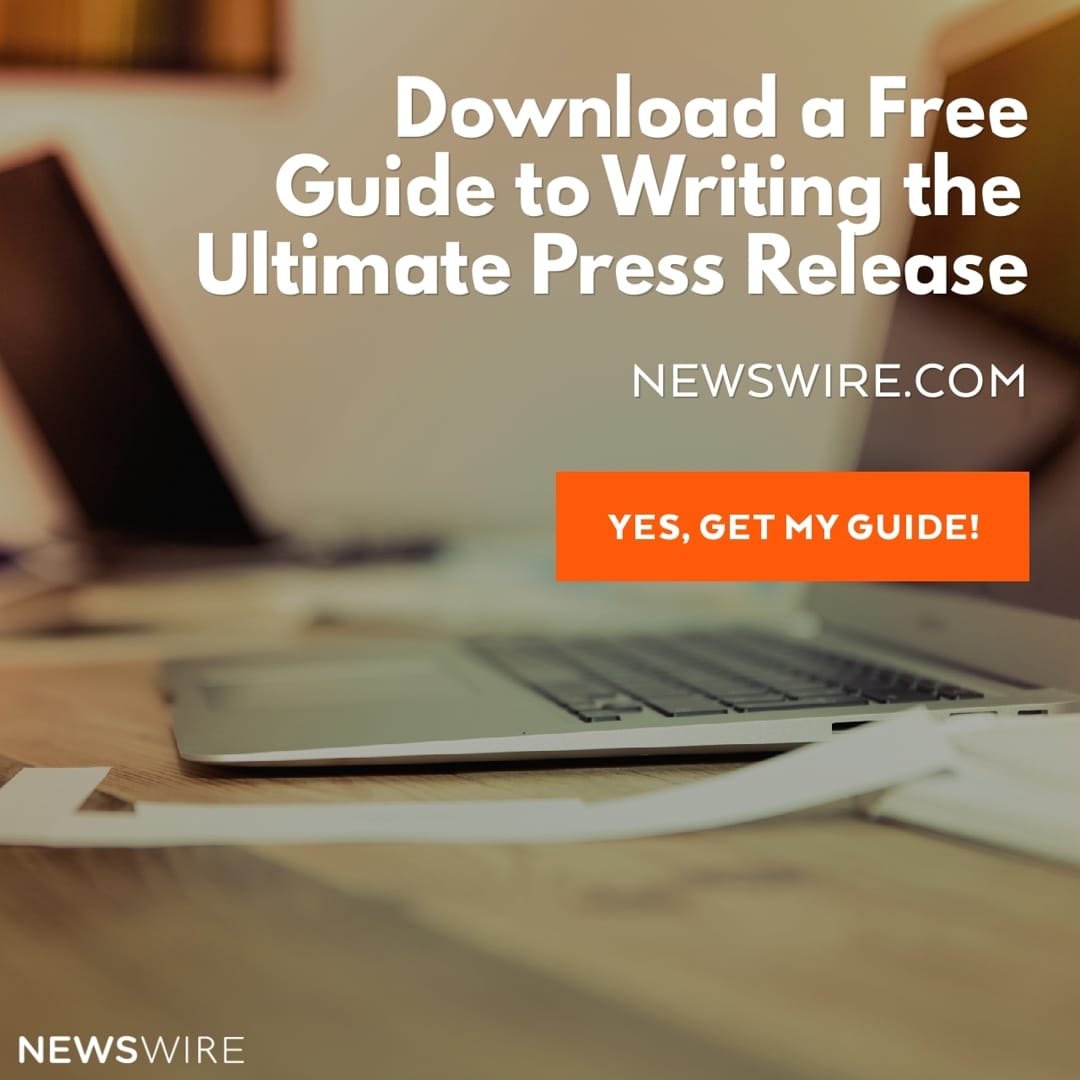 The structure of a press release
Most press releases these days follow a formula. They are about 400 to 500 words long, are usually about 4 to 5 paragraphs long, and should include media like images or video if you can possibly manage it in order to make your press release stand out from the hundreds of others that are published every day.
The inverted pyramid
An inverted pyramid is broad at the top, with the point at the bottom. The headline, subhead, and first paragraph are the most important information, so they go at the top. Less important information will go at the bottom, but that is not to say it isn't important. It can add more depth to the story and could even get you more media pickups.
Setting a goal
It is important to set a goal for each press release you publish, so you can track the success of it as a promotional tool.
Your goal will usually be one of the following:
Traffic
Subscribers
Sales
Brand Reach
Creating a call to action
Toward the end of your press release, you should include a call to action (CTA) that tells your reader what you want them to do next. It should be based on your goal. For example, if your press release is about a new product you are launching, your goal will be sales. In this case, your link would bring them to your sales letter landing page. The call to action would be something like, "Visit URL to learn more about X product." You could do a slightly harder sell if you wish and say, "Visit URL to learn more about X product and get yours while it is still available at the low introductory price."
Your boilerplate
The final paragraph in your press release should be the boilerplate, information about your company, what it does, and how people can get in contact with you, especially if they want more information about the press release. This will help provide a context for media reps who might want to pick up the story but need to know more about you first. You can include your mission statement and full address. Also, include the email address and phone number of the person who will be able to follow up promptly if there are any media inquiries. Include the URL of your media center to help them locate even more information if they wish.
The closing sign
At the end of the press release, put ###. This will signal that it is the end of the press release and there isn't a second page or any other information.
Call us today to speak to one of our PR specialists: 1-800-713-7278