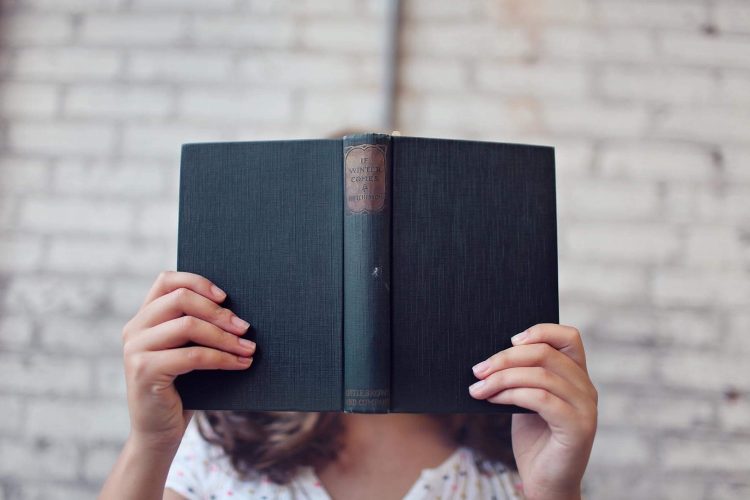 How To Promote Your Book With a Press Release
Press releases are an ideal tool for promoting your new book. If you are an author wishing to gain awareness for your novel or non-fiction guide, taking time to learn the most important aspects of writing an effective press release could get your book sales off with a bang.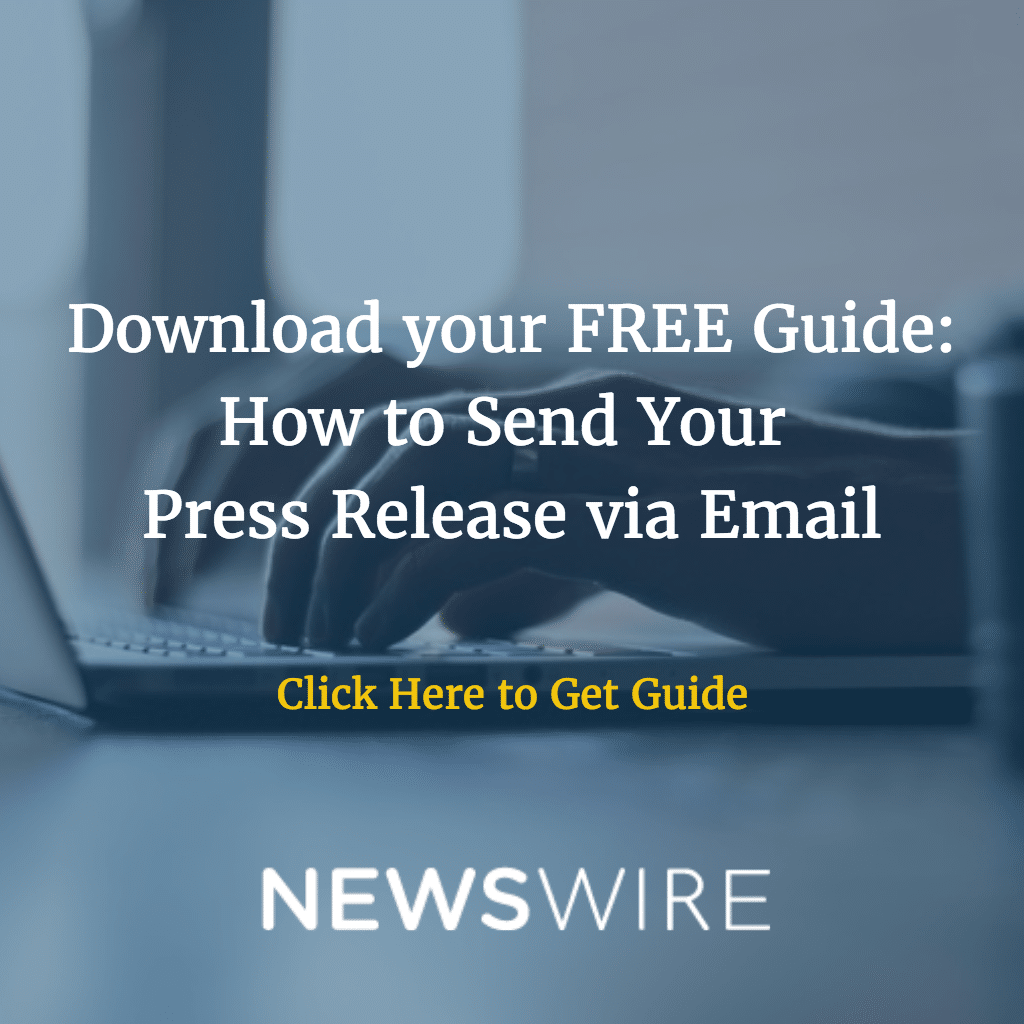 What is a press release?
A press release targets journalists and other media representatives. The goal is to get them interested in your content so they will pick up your press release and report the news of your new book to their target audience. They might be a book blogger, or write for one of the top book sites, so getting a pickup could spread the word about your book quickly to just the right audience.
Press release distribution services
When you are finished writing your press release, it's best to submit it to a free or paid press release distribution service. These services are an excellent place to connect with journalists, who use them as databases to try to find story ideas. A top book blogger, for example, is always going to be on the lookout for new and noteworthy books to discuss or review and then pass along to their readers.
What do journalists really need?
Journalists always need a steady supply of well-written, high-quality content and news to keep their readers happy. As long as you write your press release in a factual way, not as an ad full of hype, you have a strong chance of getting a media pickup.
What deserves a press release?
The short answer is any important news in your business deserves a press release. In particular, if you are getting ready to launch any new book, are hosting a live event, or are doing a book signing, these would all be good times to issue a press release.
Important information to include
An effective press release needs a strong headline to grab the readers' attention. It should also be full of keywords like book and the genre, such as romance, non-fiction, business book, and so on. Give a brief summary of what the book is about. If it is non-fiction, suggest who would benefit most from reading the book.
Media
A high-quality image of the book cover is a must for a book-related press release. Some people also create video book trailers to give a taste of what will be in the book.
Live events
There are many different live events you can center around your book, depending on the genre and topic. There are many book fairs and conferences throughout the year which you could attend.  You could also build a name for yourself locally by giving talks and book signings at various locations. Good options include your local Chamber of Commerce, libraries, schools, and local fairs and events. If you have written a cookbook, you might be able to host live cooking demonstrations, then record them to use the video for future promotions.
If you are planning a live event, you will usually issue 3 press releases in total:
1-announce the event and invite people to attend. Send this out about a month to 2 weeks before to the event.
2-remind people the event is taking place, about 2 to 3 days before the event to help boost attendance
3-a report on the event after the fact. Include top moments of the event, images and video clips, and so on.
Other data to include
Include a brief biography of the author, where they get their inspiration from and what other books they have written. If it is the first book, mention what motivated them to write their first book. Also include any credentials they might have, such as 10 years as a chef at X restaurant.
Finally, include full contact information in case anyone who sees the press release would like to follow up. Add information on how prospective customers can buy the book in stores and online.
Call us today to speak to one of our PR specialists: 1-800-713-7278