How to Use a Press Release to Promote a New Product
Success in promoting a new product is not a matter of luck. It is a matter of really tight organization. The way the product is introduced to the world, known as the launch, can make or break even the best products. It's all about what you do in the run-up to the launch date.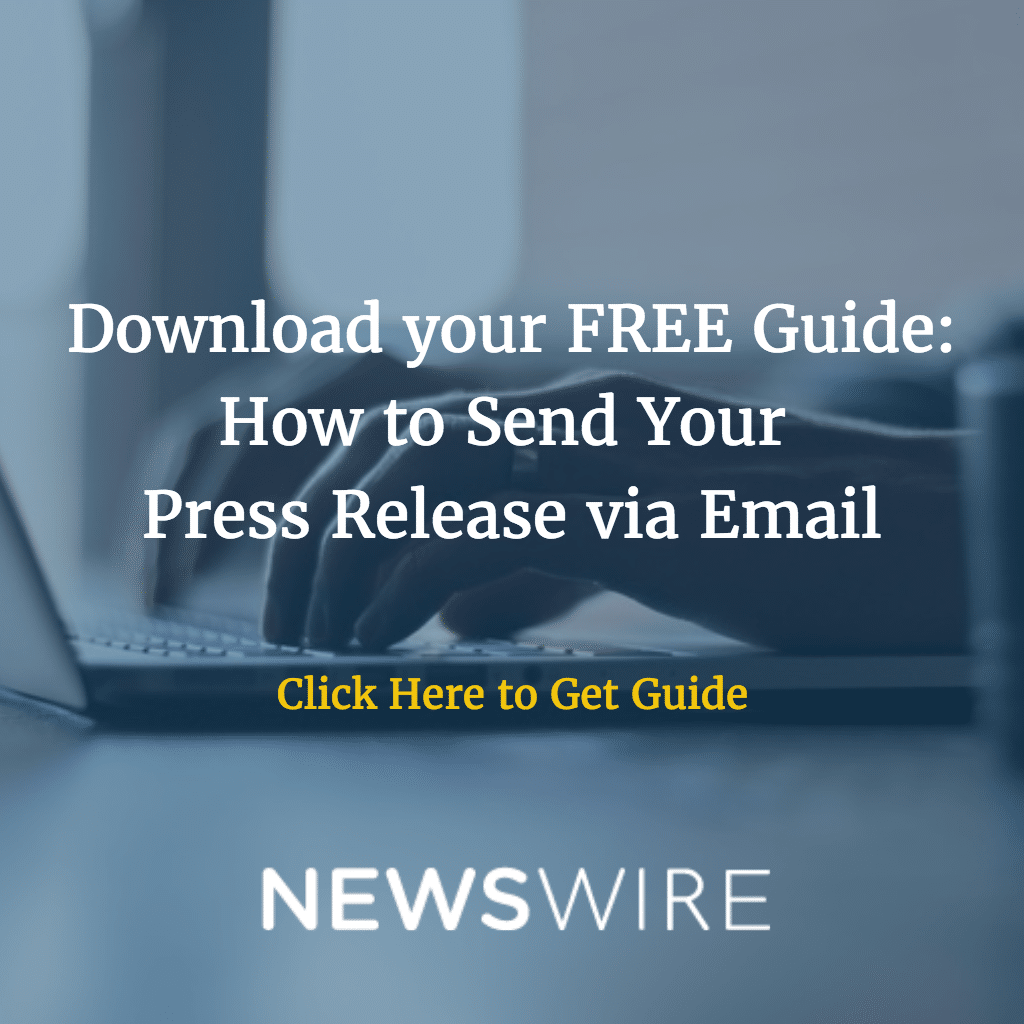 A press release can help with a successful product launch, provided that you understand the purpose of a press release and construct it in the correct manner. Here are a few hints and tips:
1-Announce that Your New Product is Available
Start with the essentials in your headline. Make it sound exciting. What is your product, and why is it important and worth buying? What problem does it solve? How will it improve the buyer's quality of life?
But as you write, remember, you are not writing an ad, you are providing news to journalists and other media representatives, who might or might not be willing to report your information to their target audience. It will all depend on how interesting the press release is and how useful the new product sounds.
2-Summarize the Essentials
Most press release distribution services have a field you can fill in that summarizes the story. This summary will often appear under or next to the headline. Use keywords in the headline and in the summary for increased visibility for your information.
3-Give More Details About the Product
Journalists use a checklist to make sure that they do not leave out any important elements in a news story.
Those elements are:
Who
What
Where
When
Why
hoW
Use this checklist to construct your headline and first paragraph of your press release. Talk about where the product is made, how they can find it, and so on.
4-Tell a Compelling Story
In the second paragraph, consider giving facts, figures, and statistics to help position your product as one that is truly needed in relation to your niche or industry. You could also add some human interest, such as how the item was created. The "Guardian Angel" Christmas tree ornament to be placed on top of the tree, for example, was created by a firefighter who had noticed how many fires around the holidays were the result of Christmas trees. His goal was to save lives, so the angel is an automatic fire suppressant.
5-Get Experts to Weigh In
In the third paragraph, get a couple of quotes from experts. They can be in-house people who worked on the product or external experts who can help position your product within your niche or industry. What does it offer that others don't? What does it do better than similar products?
6-More Information About the Problem the Product Solves
People are looking for real solutions to common problems. These solutions should be able to help them save time, money, and effort. Or, they can help you live a better life in some way, such as by clearing up your acne or potty training your dog quickly. Your product should be genuine. Tell them what to expect, without hype, just facts. The experts' quotes can help.
Call us today to speak to one of our PR specialists: 1-800-713-7278