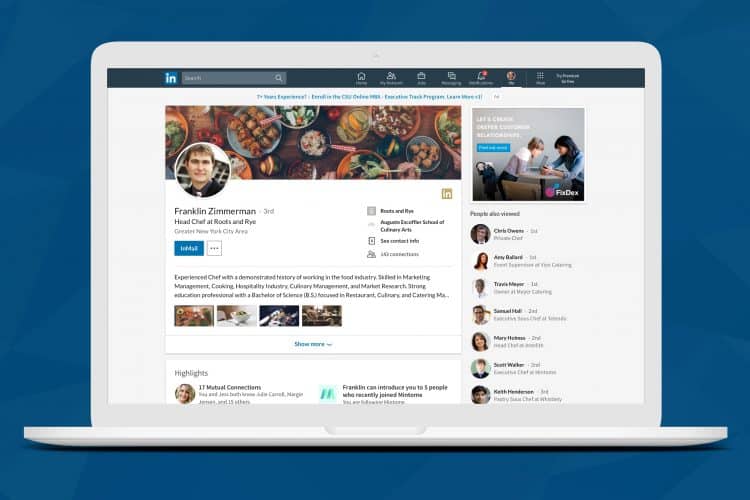 How to Use LinkedIn to Boost Your Brand
If you market to professionals or to businesses, LinkedIn can be one of the best social media channels to grow your brand. It has 260 million Monthly Active Users (MAUs). And it provides opportunities like groups, advertising, and the ability to recommend others. If you're not using LinkedIn to build your brand, you may be missing out on a truly valuable opportunity.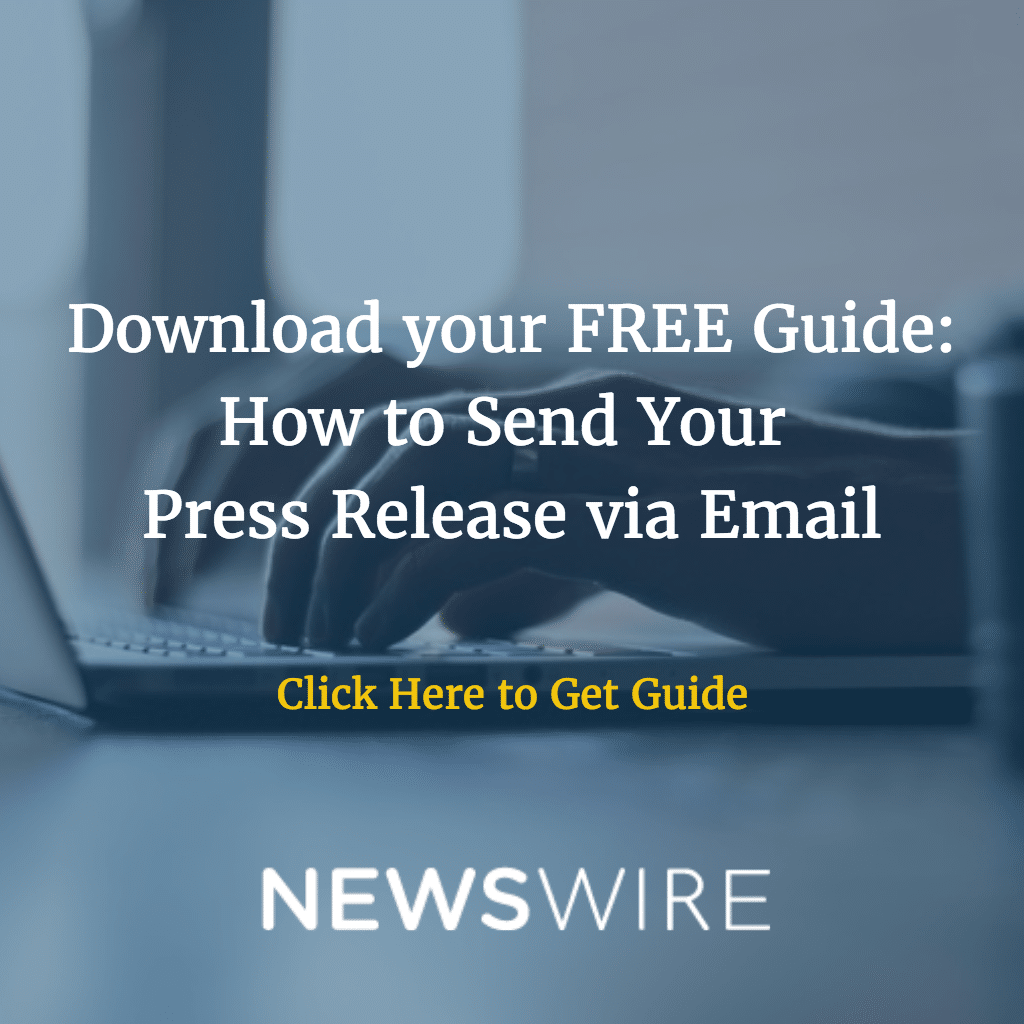 1. Start with a Branded Profile Page
It may feel like a no-brainer, but you'd be surprised how many companies have an incomplete profile on LinkedIn. So, what makes a complete profile page on LinkedIn?
Logo
Company description
Website URL
Company size
Industry
Company type
Location
2. Create a Content Plan
Your content plan should address the same fundamentals that any content plan leverages. One, make sure you're providing content that solves a problem for your audience. If you're not sure who your audience is on LinkedIn, start with some research. Find your existing customers and associates on LinkedIn and pay attention to what they talk about. You may have to test a few things before you home in on your LinkedIn audience.
The second component of a LinkedIn content plan is to make sure that you are posting consistently. Don't go overboard initially. Make sure you can consistently publish something on LinkedIn. That may be one post a week or five. Know what you can post and follow through.
3. Know Your Voice and Message
Make sure when you're engaging with others and that your content has an authentic and consistent voice. That means knowing your brand message before you start posting content. Outline your values and your voice before you start posting.
Finally, make sure to leverage the groups feature in LinkedIn. If there isn't a group, or six, for your industry, consider creating a group. Start inviting your followers, friends, and associates. Ask questions in groups and share unique content. With LinkedIn there is a truly valuable opportunity to build relationships with your audience and to boost your brand. Like any social site, it starts by adding value. Consistently create quality content and promote that content on your blog, website, and other social sites. Let people know what you're doing on LinkedIn and track your results. You may find that it's the most valuable social channel you have.
Call us today to speak to one of our PR specialists: 1-800-713-7278