Top 5 Tools to Use to Build an E-commerce Website
Starting an online e-commerce business means building a website. It also means integrating essential systems into that website so that people can visit, browse, engage, and make purchases. On paper, it's a simple process. However, if you choose the wrong tools, integrating them can be a challenge. As we look at the top 5 tools to use to build an e-commerce website, keep integration in mind. Our friends at G2 Crowd share an interesting article about Brick-and-Mortar stores vs e-commerce. In the meantime, enjoy the must-try tools below:
---
Shopify is an all in one e-commerce business tool. From creating your logo to managing your merchant account, and all of the marketing in between a, "Hello", and a sale, Shopify has the tools for you.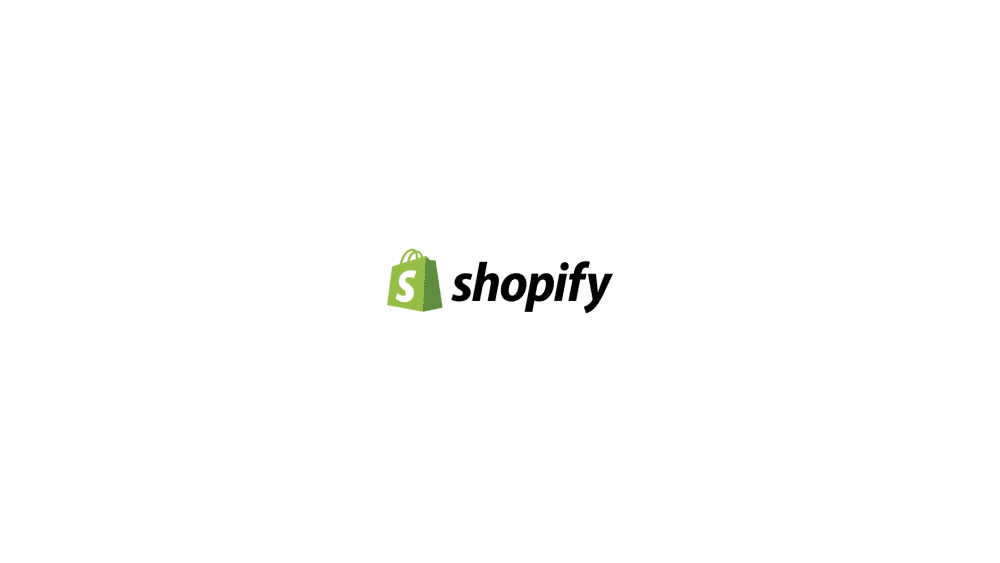 Shopify is designed to help you build your own scalable online store. It offers hundreds of built-in features and apps. You can sell products directly on your website, across multiple marketplaces, and on social media.
WordPress is a blogging platform that has grown over the years. It has become infinitely customizable through themes, templates, plugins, and widgets.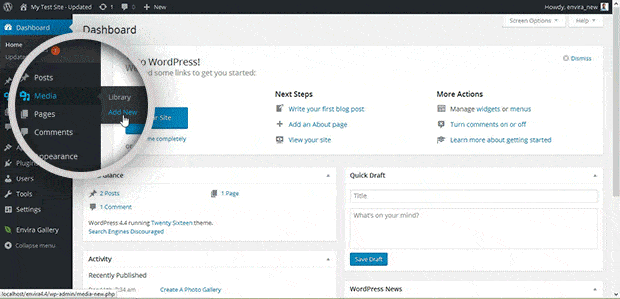 One of the best WordPress e-commerce themes and services is WooCommerce – https://woocommerce.com/. Where an all-in-one service like Shopify may be easy, WordPress gives you the power to grow, change, and create the type of business you want to create. From what your site looks like to how you interact with customers, WooCommerce and WordPress give you the power of choice.
Wix is a free website builder that supports you to create your online store the way you want to.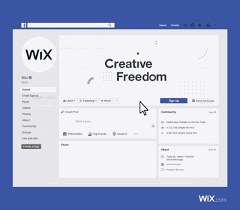 While Wix makes it easy to create your website, other integrations are also beneficial. You can integrate an email list builder, payment processing, and add social media to its platform. This is where it's important to make sure your chosen tools integrate well with one another.
SquareSpace creates beautiful websites and online stores. From creating your site and your online store to managing product memberships, SquareSpace can help you get the job done.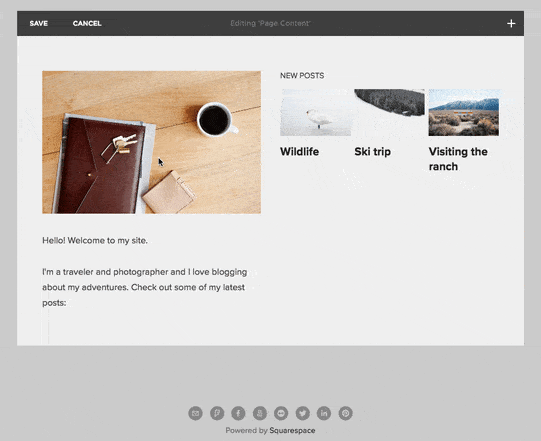 It's mobile optimized, offers secure checkout functionality, and flexible payment options. For you, the business owner, you can also take advantage of their customer relationship management features.
BigCommerce is a powerful e-commerce website creation tool that offers customization. It also integrates well with a number of different websites such as WordPress.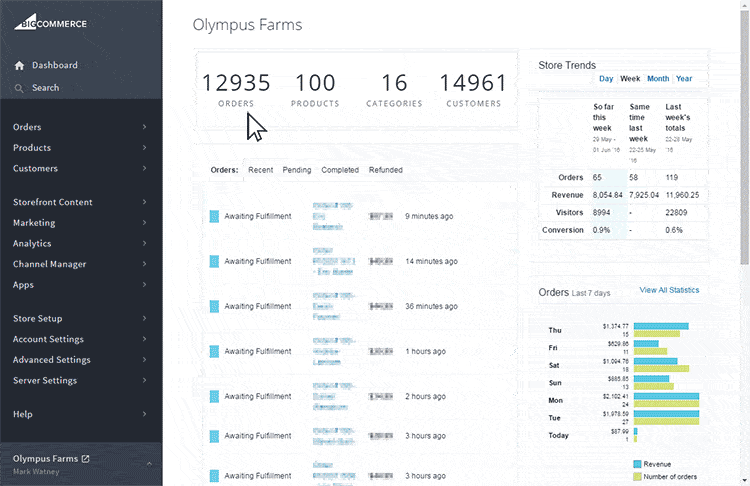 Some features that BigCommerce offers are: full storefront features, marketing tools and support, coupons, and analytics.
---
Before you start searching for the right e-commerce website building tool for you, write down your list of needs, including your budget. Then you can compare these top five tools based on what is best for you and your business goals.
Call us today to speak to one of our PR specialists: 1-800-713-7278